Click here to view this email in your browser(best view)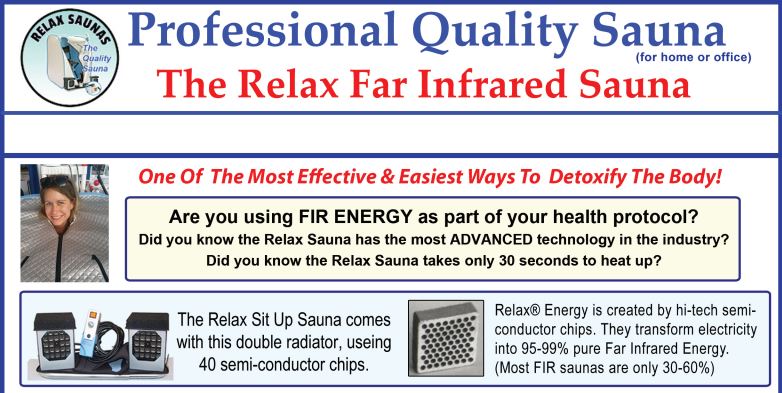 We will be at the AutismOne conference on May 24-28 in Colorado Springs, CO. We would love for you to come visit us at booth # 1&2 in the atrium.
Click on the image below for more information on the show, including hours and order tickets.






To unsubscribe please reply or send an email to updates@relaxsaunas.com with the subject line "Unsubscribe"