berry breeze - prevent mold on fruits and vegetables
Last Updated: 12/30/2014

Shop Our Online Store:

Since 1980!

Momentum 98
Natural Health Store

Taking Advantage of the Moment!




Propelling Yourself into Greatness!
Berry

Breeze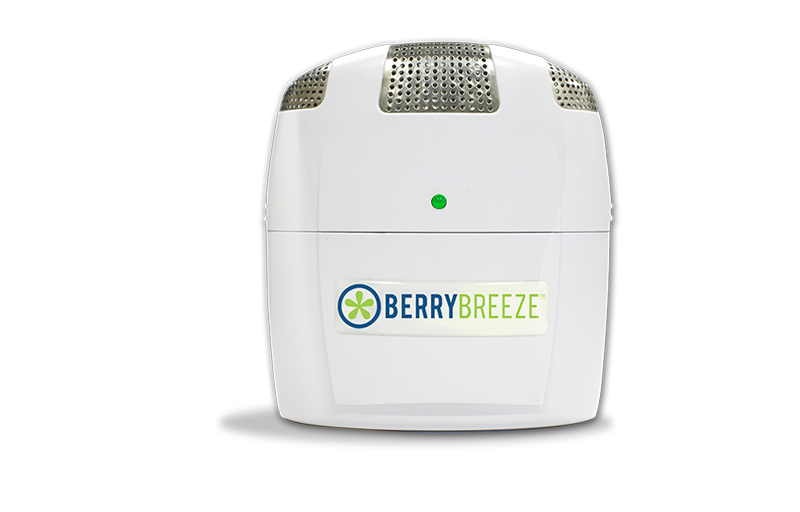 Keeps your food fresh, eliminates odors and saves money
Uses Activated Oxygen(Ozone) to keep your fruits and vegetables fresh in your refrigerator

The prices on fresh produce are higher than they have ever been. Aproximately 40% of it goes to waste in America due to spoilage. The Berry Breeze can prevent this by eliminating airborne mold and bacteria in your refrigerator. It will pay for itself in the money it will save you on spoiled produce.

We at Momentum98 use the Berry Breeze and we can tell when the Berry Breeze's battery is low because the food spoils noticibly faster when the Berry Breeze is not on. It is a product which should be in everyone's fridge because it is so effective. It is a no brainer.

Just think of how many times you have thrown out half a container of strawberries because of the mold?
How much money could you have saved if you could increase the shelf life by 3 times!
Here are some pictures form a study done on the
Berry
Breeze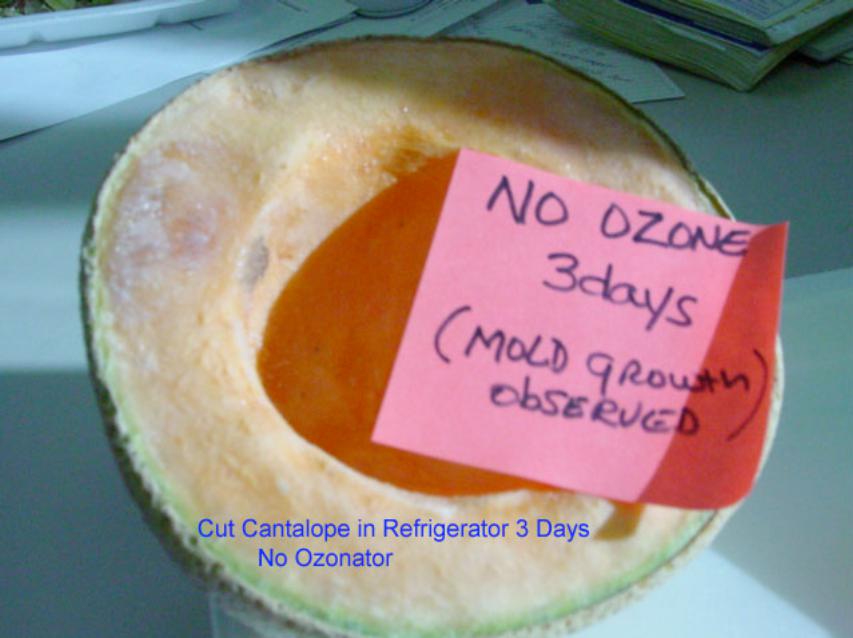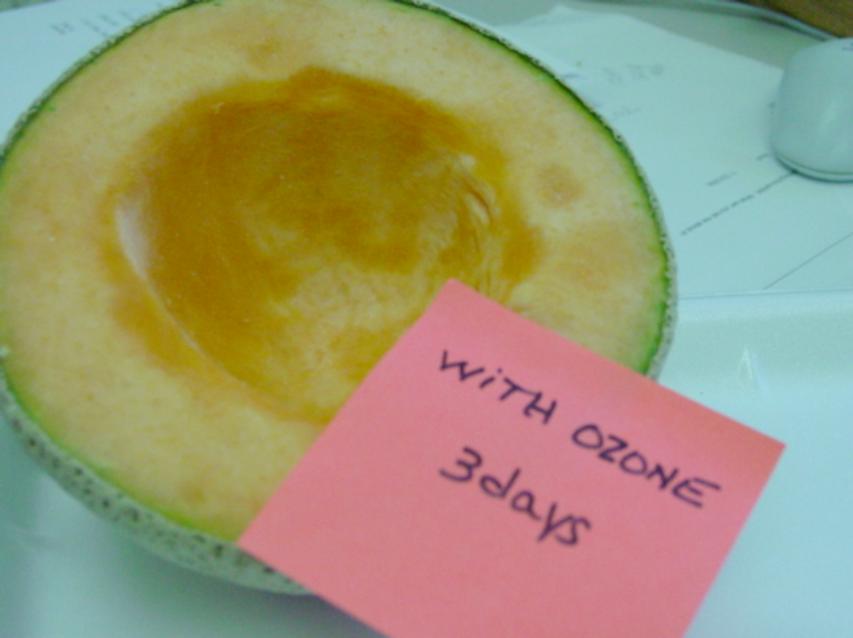 The
Berry

Breeze

keeps food fresh longer and makes mold take longer to grow
In the study, fresh strawberries were much improved by storage with Ozone. Molding was prominent in the control berries, while the Ozone treated berries still looked fresh and wholesome after storage for 8 Days.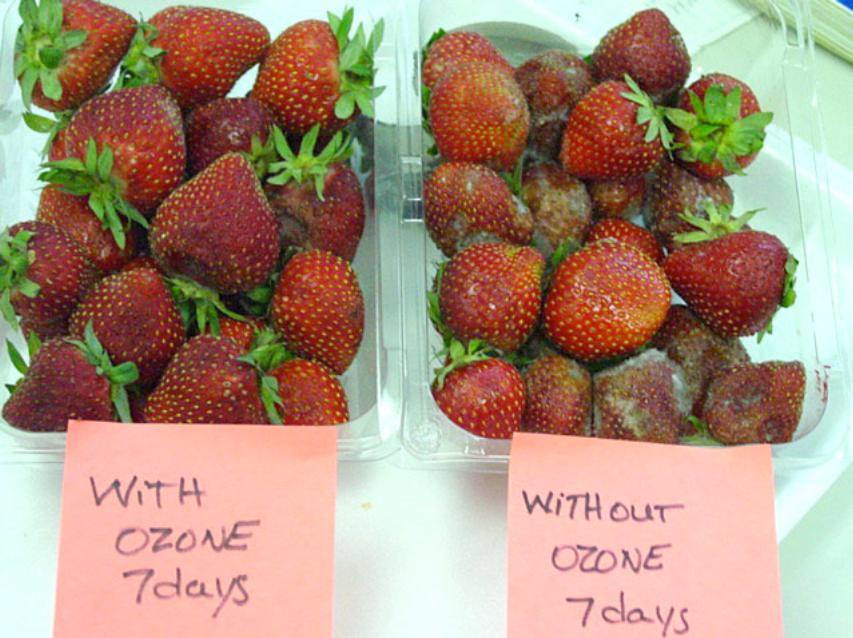 Berry Breeze keeps tomatoes firm longer.
The
Berry

Breeze

eliminates and prevents odors in the refrigerator

In the study 2 refrigerators where stocked with identical items. 1 refrigerator had a Berry Breeze and one did not. 10 panelist were then asked to rate each refrigerator's oder on a scale of 1 to 5. All 10 rated the refrigerator without the Berry Breeze at a 4 or 5 and the refrigerator with the Berry Breeze scored 8 ones and 2 twos.
How does the
Berry

Breeze

work?

The Berry Breeze works by creating energised "activated" oxygen aka ozone.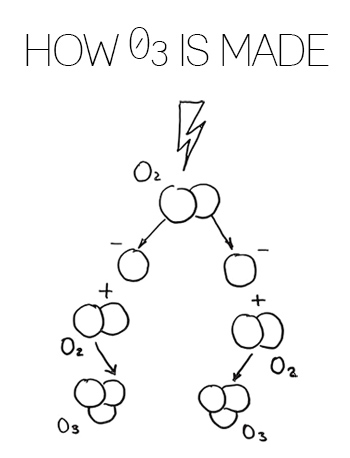 Ozone is only stable for a few minutes and then turns back into oxygen. Because it is unstable, when it runs into bacteria or mold spores in the air, the extra oxygen molecule on the ozone causes them to clump together. This makes them too heavy so they and fall from the air.
Ozone is an effective and safe way of eliminating bacteria and is used by many water treatment facilities.
The
Berry

Breeze

uses patented ozone technology not available anywhere else.

Because the Berry Breeze generates its own ozone, you never need to refill it or replace anything other than the batteries, which last 4-6 months.
Berry
Breeze

comes with a full 1 year warranty.
Those blueberries won't die! Click here to see how this Berry Breeze user's blueberries were fine after 37 days in the refrigerator!
Click here to download the full Berry Breeze Study PDF
---
---
How To Purchase Items
Click the Add To Cart button beneath the product description to purchase the item. A shopping cart will appear on the right side of the screen. You can continue to add items from different pages on our site, then when you are ready to check out simply click on the cart icon, and click Checkout.


Contact Momentum98.com to purchase any item that does not have an Add To Cart button. You can purchase the item by email at

moment98@gmail.com

or by telephone at

614-262-7087

.


Read our terms and conditions of sale.
| | | | | | |
| --- | --- | --- | --- | --- | --- |
| QTY | CODE | ITEM | PRICE | 2+ (each) | 4+ (each) |
| | | Berry Breeze | $49.95 | $44.95 | $39.95 |