Shop Our Online Store:

Since 1980!

Momentum 98
Natural Health Store

Taking Advantage of the Moment!




Propelling Yourself into Greatness!
BOOK COVERS
---
Below are the Book Covers of some of
our favorite books...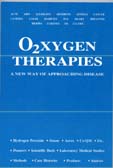 Oxygen Therapies, by Ed McCabe
Oxycleanse & Oxycaps Page
ED Goodloe Aerobic 07 Page
Aerobic Life Industries Page
---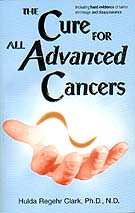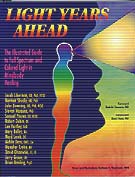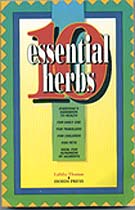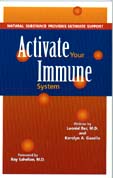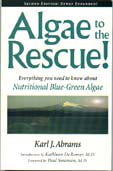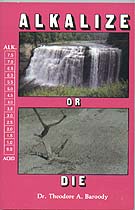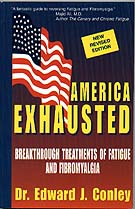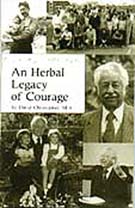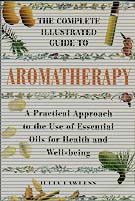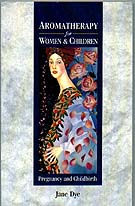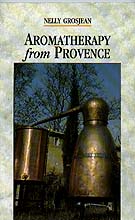 ---
---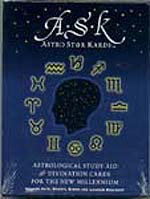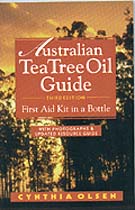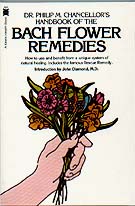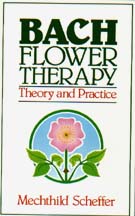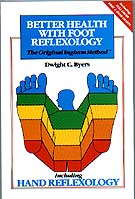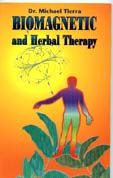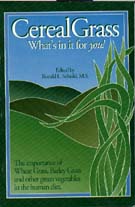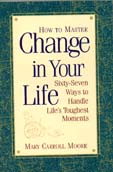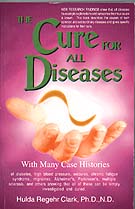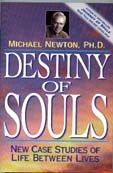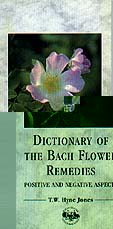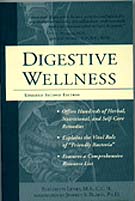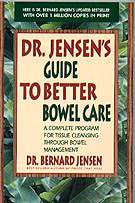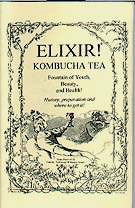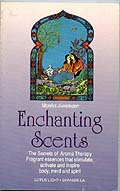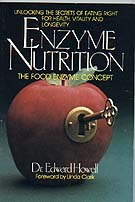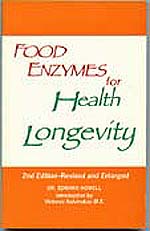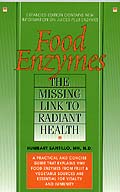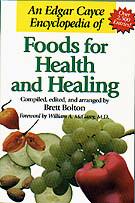 ---
---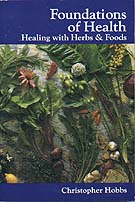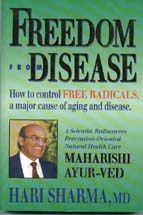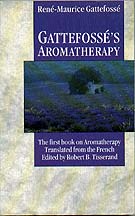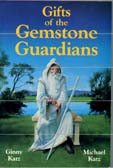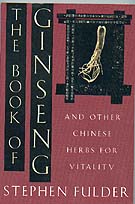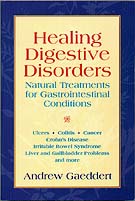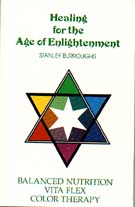 ---
---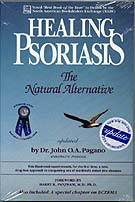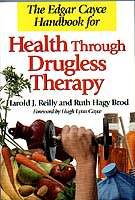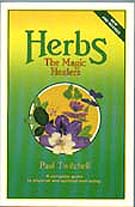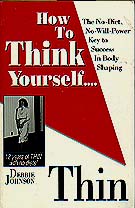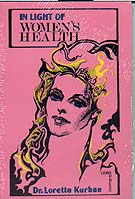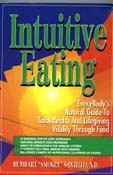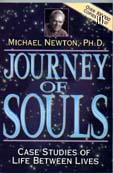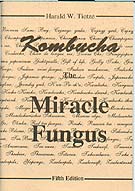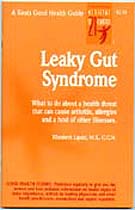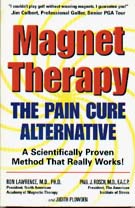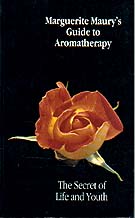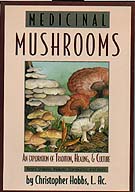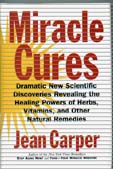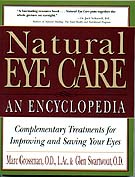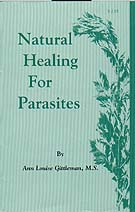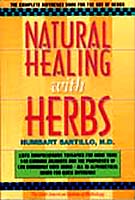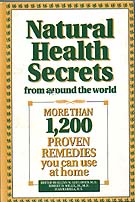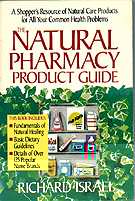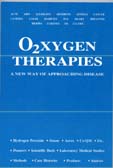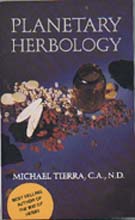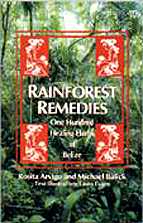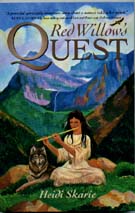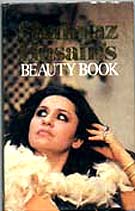 ---
---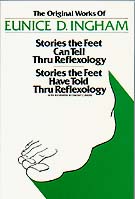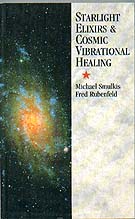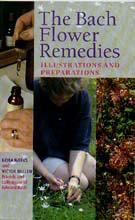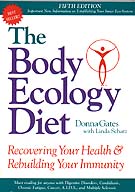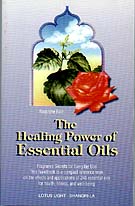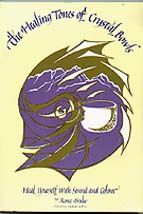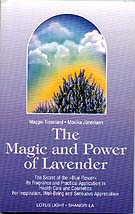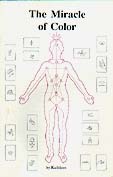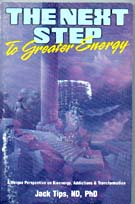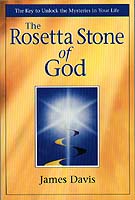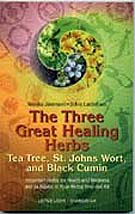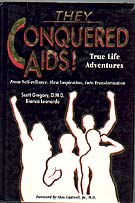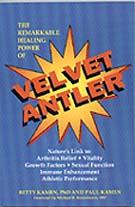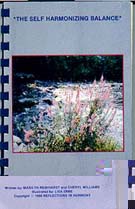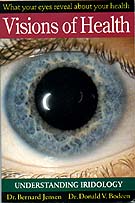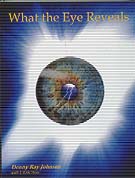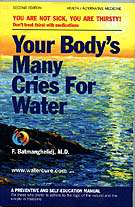 ---
Go to descriptions and order form for many of these Books
---
This page is a work in progress, we are constantly finding new books we love and want to share!
Email us if you would like more information on these products today
---
---
MOMENTUM98
3509 N. High St., Columbus, Ohio 43214
Visit our Store when you visit Columbus, Ohio !
click here for a map & directions !
phone 800/533-4372 (800/533-HERB) or 614/262-7087
fax : 614/262-0532
e-mail: moment98@gmail.com
We appreciate your interest in our massage tools &
improving the quality of your life.
---