Last Updated: 4/6/11

Shop Our Online Store:

Since 1980!

Momentum 98
Natural Health Store

Taking Advantage of the Moment!




Propelling Yourself into Greatness!
---
The Rise of Tyranny
By Jonathan W. Emord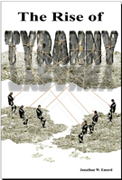 Paperback: 148 pages
Publisher: Sentinel Press
Size: 9"x 6"
Jonathan Emord
is a constitutional lawyer whose many legal victories over
the federal government have exposed the true nature of bureaucracy's unchecked,
unprincipled, and unconstitutional expansion.
He is a man who has devoted his life to reversing the tide that draws us
closer to the abyss of medical tyranny (and, by extension, totalitarianism)
and to winning back our health freedom and all the other freedoms that
constitute individual liberty. ~ Will Block
The Rise of Tyranny
brilliantly explains how we arrived at the sordid
state where our Constitution is in exile, and how we are all increasingly
held hostage to the behemoth of a multi-headed bureaucracy that threatens
not only our well-being but also our survival.
Excerpt from the book:
"We can perceive abuses whenever agency actions sacrifice fundamental rights to life, liberty, and property to yield outcomes favorable to a preferred regulate.
At FDA, the agency's Commissioner has repeatedly approved drugs that the agency's own medical reviewers have deemed too unsafe to enter the market, thus favoring the pharmaceutical company proponent of the drug over the American public. The results have been catastrophic, leading to tens of thousands of deaths and injuries. Likewise, FDA maintains a pervasive censorship over therapeutic claims for foods and dietary supplements to ensure that the drug industry enjoys a federally enforced monopoly on the right to communicate treatment information.
At DEA, the agency's Administrator has driven out of existence some 50 independent supplies of cough and cold remedies, resulting in the loss of thousands of jobs, actions that financially benefit drug company suppliers to traditional pharmacies.
At CMS, the agency has permitted its contract carriers to audit and demand reimbursement of Medicare funds from practitioners who supply non-Medicare covered services, do not bill Medicare for those services, and are nonetheless denied Medicare reimbursement for the services Medicare does cover - all on the basis that the practitioners have provided non-Medicare covered and non-billed services that Medicare disfavors".

---
Global Censorship of Health Information
by Jonathan W. Emord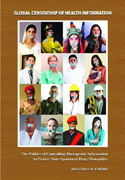 Binding: Hardcover
Pages: 190
Publisher: Sentinel Press (2010)


In this book veteran constitutional lawyer Jonathan W. Emord explains the intellectual
origins of freedom of speech from the Age of Enlightenment to the founding of the
American republic. Today government censorship of health information worldwide relies
on the same mechanisms of prior restraint that were used in Europe from the sixteenth
to the eighteenth centuries.
Emord shows this censorship to be a byproduct of government efforts to protect
state-sponsored drug monopolies from competition. The protectionism locks out of the
market information indispensable to human health to fill the coffers of drug companies
and to establish drugs to be the only lawful means to prevent and treat disease when an
enormous body of science reveals dietary ingredients to have disease prevention and
treatment effects. Convinced that speech freedom and health are lost due to government
censorship, Emord explains how litigation and legislation can be used to bring down the
barriers and give the public access to information that can save lives.
Jonathan W. Emord is an attorney who practices constitutional and administrative law
before the federal courts and agencies. He served as an attorney at the Federal
Communications Commission during the Reagan Administration and is a strong and
consistent advocate of individual rights and limited government. He has defeated the
Food and Drug Administration in federal court a remarkable seven times, six on First
Amendment grounds, including in the landmark Pearson v. Shalala decision.
Congressman Ron Paul describes Jonathan as "a hero of the health freedom revolution."
---
The Ultimate Price
by Jonathan W. Emord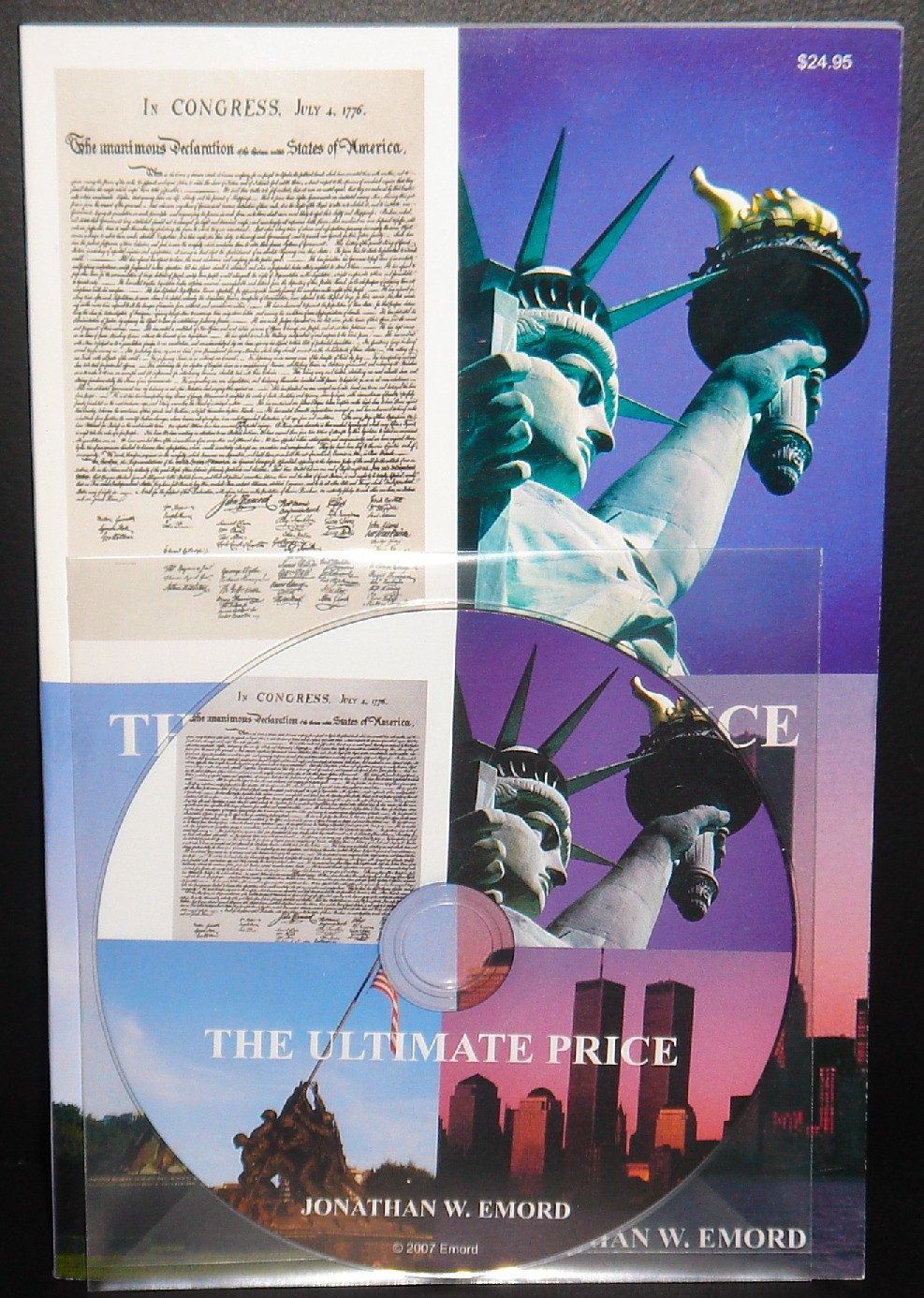 In the "Ultimate Price", Johathan Emord makes clear just how important the principles of life and liberty were to the Founding Fathers and to many others who risked or gave their lives so that freedom might live. The exact opposite of this intended freedom is the tyranny established by the independent regulatory commissions.





---
E-Mail us
Go to top of page
Go to Momentum98 home page
Submit Order Now!
---
---
How To Purchase Items
Click the Add To Cart button beneath the product description to purchase the item. A shopping cart will appear on the right side of the screen. You can continue to add items from different pages on our site, then when you are ready to check out simply click on the cart icon, and click Checkout.


Contact Momentum98.com to purchase any item that does not have an Add To Cart button. You can purchase the item by email at

moment98@gmail.com

or by telephone at

614-262-7087

.


Read our terms and conditions of sale.
| | | | |
| --- | --- | --- | --- |
| Code | Product | Price | 2 or More |
| BK | Global Censorship of Health Information | | |
| BK | The Ultimate Price | | |
| BK | The Raise of Tyranny | | |