Hi my name is Ginger...
Go back to my Main page
Here are some more pictures of me:

1st: my mugshot (above)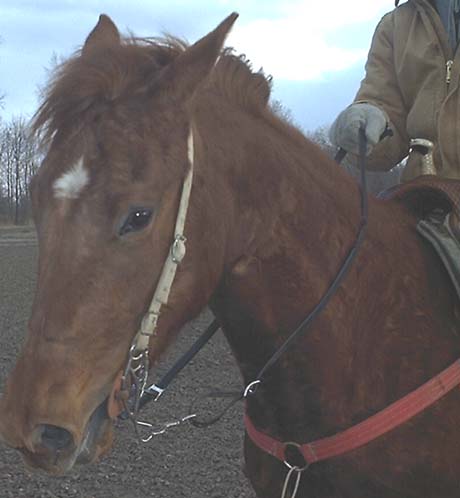 Is this the headless horseman ?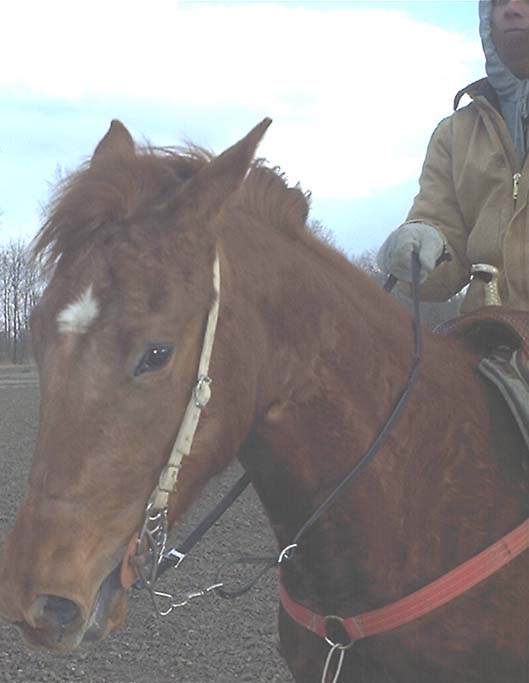 Nope, it looks like he does have a head !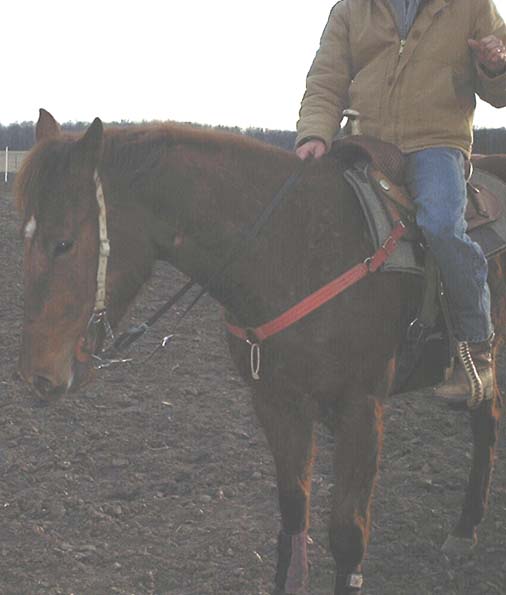 Or does he ??? -
At any rate... who is this masked man ??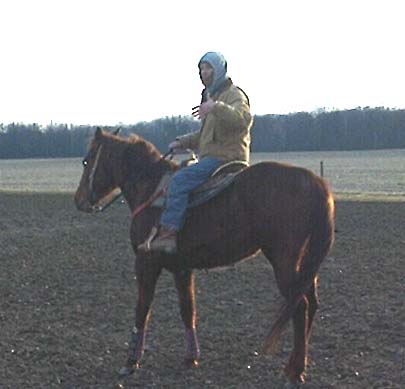 Well, at least we know it's not the Lone Ranger !
(He is not my normal rider... )

---
p.s. Do you like this full body shot of me ?
---
Let me know what you think of me !
---
Go to our sponsor's Website on the Best Massage Tools around !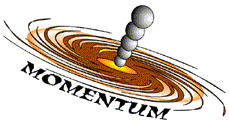 ---
Go to my Main page (www.momentum98.com/ginger.html)
Hay ! Go see the pictures of my friends who I horse around with !
I have a lot of other animal friends ! Go visit them now !
Go look at my 2 regular riders !
Now... go to the website that shows you what I like to do best !!
now you can find out who my favorite human's are.. Sheila... and ...
Here is some information on excel communication, saving money on your phone bill...

---
Well, hopefully the above links will give you
some good background info on me.
(p.s. My father is famous !)

---
If you are interested in a Good Barrel Horse, by the way, My friend Reno is super special.
Reno is extremely handsome !
He is also a Great Trail Horse or a Great English Horse !
Please e-mail my rider today !
My rider can make all the arrangements for you ! Reno is extremely handsome !
I've been living with Reno for some time now. I will miss him. But Living with Reno might be an incredible experience for you, and he is available !
---
Last Updated: 4/13/11