---
Meditation and Clarity with the Relax Saunas Healing Energy!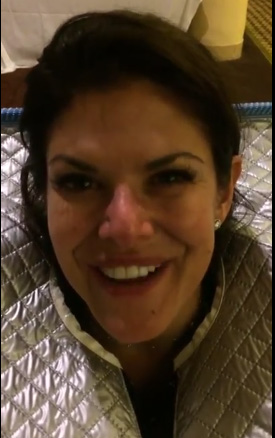 https://www.youtube.com/watch?v=rlqFm5j1c0w&t=4s
Katie says, after the Chi show, that this is the best thing she can possibly think of. "I really feel revived and I have such clarity right now." She had been meditating in the sauna and felt that some of her previous questions were released and beautiful guidance came through for her both times that she had been in the sauna, so she sees consistency in these results. She had been in the sauna for about eight minutes each time.
She has been raving about it to all of her friends since yesterday when she tried it for the first time. "I have experienced a lot of different healing modalities and this is, to me, completely authentic and very strong."
She cofounded a company called Awaken the Peace. They offer high vibration energy charms that help to raise the vibration and are very in sync with the sauna. "I am in love with it, absolutely, positively. I don't want to get out." She feels very calm and she could fall asleep. Yet she didn't feel at all depleted. She felt very energized and clear, very balanced!
---
Relax Saunas far infrared energy moves chi like no other sauna

https://www.youtube.com/watch?v=C9gO1h-d_iM
Wei is an acupuncturist attending the Acupuncturist Convention. He says that his hands feel like they do when he does Tai Chi, which he has been doing for about 10 years, swirling, pulsing and moving. The blood is circulating, the chi is moving and he feels very warm and relaxed.
Lifted the Brain Fogginess That She Has Felt for the Past Few Days.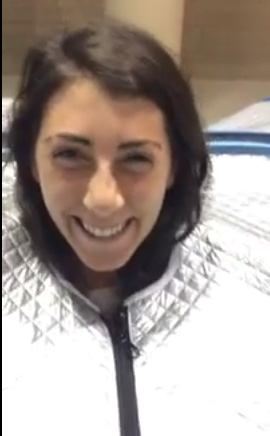 https://www.youtube.com/watch?v=B6i_CM9q5wg&feature=youtu.be
Alexandre has been in the Relax sauna for about six minutes and says she loves it. "It feels really comfortable with my head out here in the cold air." She likes to pop her head down inside the sauna for little bit also. She thinks it would be really great for travel, as well as home use, that it's really easy and that you could store it pretty quickly. "I would love to have one of these at home or in the office!."
She says that it has lifted some of the brain fogginess that she has felt for the past few days.
"Feels like ZEN" in the Relax Sauna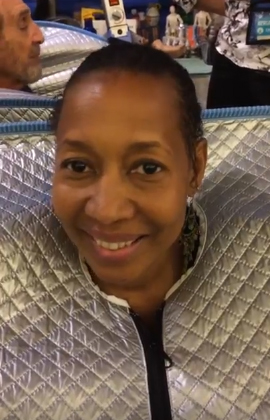 https://www.youtube.com/watch?v=3Eo4JMIItFU
---
Pain free for the first time in years - stomach pain / cramps / mental clarity - The Relax Sauna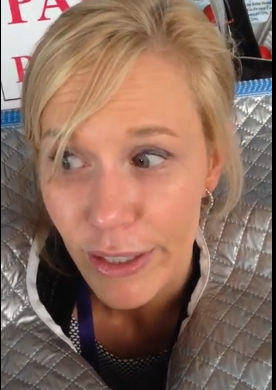 https://www.youtube.com/watch?v=pM5T9XpWUjI