Shop Our Online Store:

Since 1980!

Momentum 98
Natural Health Store

Taking Advantage of the Moment!




Propelling Yourself into Greatness!
Home > Newsletter April 2011

Momentum98
Taking Advantage of the Moment! Propelling yourself into Greatness!
Since 1980
Celebrating 31 years in 2011!!

In This Edition of the Newsletter...
Upcoming Shows & Expos:


Booth #122
&
Be sure to come check out Phil who will be speaking at 3pm on:

"Having a FAR Infrared Sauna in your Home is a Necessity Not a Luxury in today's world"
@
Living Waters Market
12201 Minnetonka Blvd
Minnetonka
,
Minnesota
55305


April 30th - May 1st
at Robert Morris University
Pittsburgh PA

&
Be sure to come


A Message from Momentum98
Featured Products:
Cosmic Cushions
Quantum Balance Crystals
Quantum Age Stirwands

Coupons for In-store & Expo Discounts
A Message from the Momentum98 Staff
"The cure of the part should not be attempted without the cure of the whole. No attempt should be made to cure the body without the soul and if the head and the body are to be healthy, you must begin by curing the mind. That is the first thing. Let no one persuade you to cure the head until he has first given you his soul to be cured. For this is the great error of our day in the treatment of the human body, that physicians first separate the soul from the body."
~Plato



Many people these days are finding they agree with Plato's summary of the problems present in our modern system of medicine; as a result many are becoming more interested in the holistic side of health care. We certainly can't blame them as here at Momentum, the holistic side of health has been our focus for 31 years and counting!





When most people think of the products we sell the first thing that comes to mind is usually our wide selection of suppliments or our massage tools for the body, but we also have a great many other products. Today we'd like to take a minute of your time to address the other aspects of holistic health and share with you some of these other products, specifically our line of meditation aids.




"Meditation is the dissolution of thoughts in eternal awareness or pure consciousness without objectification, knowing without thinking, merging finitude with infinity"
- Swami Sivananda
For as long as we humans have been keeping track of history, meditation has seemed to play it's part in every major civilization and culture yet with this being the case, it's a surprisingly small concern for most in our 'modern society'. If you're new to the concept of meditation there are many things available to help make this enlightening experience more enjoyable. Most will agree that while a meditation can be done nearly anywhere, the set and setting can play a very key role in how effective the experience is. Since many meditations are done with the eyes closed, it's important to address the other senses that will take over in visions abscense. Here are just a few things that can help make it a more positive and enjoyable experience!
~Momentum98 Staff
Sun & Moon's Cosmic Cushion


One major distraction for many people that makes meditating difficult to enjoy fully is getting comfortable, but not so comfortable that you just fall asleep! One excellent product that addresses this issue is the Cosmic Cushion, available in a variety of color options. Designed specifically for periods of meditation, it offers an excellent balance of comfort and support while keeping you in a seated position promoting an alert state of mind.


Quantum Balance Crystals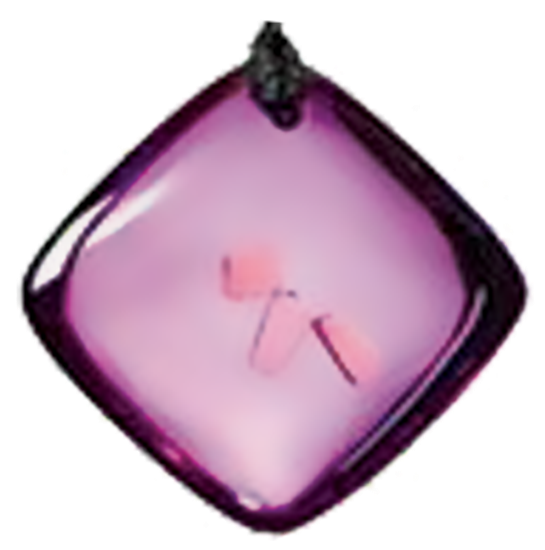 Quantum Balance Crystals (QBCs) are skillfully hand crafted with love in the mountains of Eastern USA. Each QBC has hundreds of thousands of nano-scale quartz crystals that are invisible to the naked eye, and larger decorative but highly energetic crystals, embedded in a high-grade natural resin. The dyes are plant based and the color energy positively influences the balancing of the body's energy centers, or chakras.
The entire crystal is infused with beneficial and specific frequencies, which optimize the health and vital energy of all living beings including plants and animals. One of the frequencies infused is the acclaimed frequency of Love resonating at 528 Hz, along with other ancient Solfeggio Tones commonly used in healing and meditation practices. People who wear a QBC experience a process called Exponential Transformational Centering (ETC) that is characterized by an amazing feeling of calmness and being grounded. Some of the many benefits of ETC that have been reported are improved balance, performance, strength, endurance, focus, clarity, better sleep, vitality, and an increased overall sense of well-being. When worn consistently, the wearer effortlessly enjoys an expansion and stabilization of these benefits.
Quantum Age Stirwands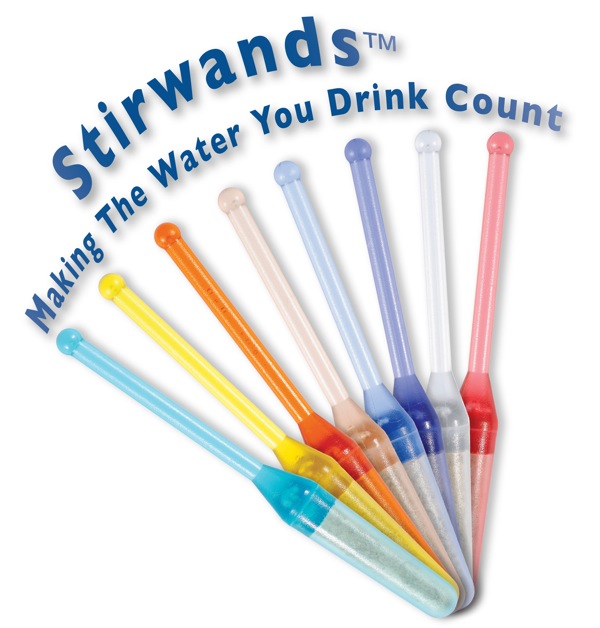 The Problem :
We're 90% water at birth, down to 70% as adults, and dropping. How well hydrated we are affects every bodily process: removal of toxins, electrical energy for brain function, blood oxygen levels, energy-generating cycles, immune system, hormone production, muscle tone, joint flexibility and strength, nutrient absorption, digestion, bone health, nails, skin and more. To achieve even a chance at a healthy life, we need a continuous flow of enough balanced, energized water, or everything gets stagnant. It's said that 75% of all disease can be traced back to even short term dehydration – from hypertension to strokes to cancer, depression and arthritis.
The Solution:
The solution, the one that's backed by human clinical trials:
It's a simple fountain-pen sized wonder, called the Stirwand™. Stirred in your water for 20 seconds before you drink it, the Stirwand™ is clinically proven to naturally, without adding anything artificial, quickly restores virtually any clean, potable water to near perfect balance and stability.
Stirred water:
Delivers therapeutic levels of hydration and oxygen to your cells via single water molecules
Increases hydration immediately, 28.5% (within 30 days)
Increases blood oxygen immediately, 10.25% (within 14 days)
Decreases cellular toxins, 18.2% (within 90 days – we're THAT toxic)

Relax Far Infrared Sauna
with NEW Black Tent

With the astonishing results our customers are having using our Relax Far Infrared Sauna, we are so excited to share with you what a wonderful healing tool it really is! While many traditional saunas are often contraindicated for individuals with heart conditions and other ailments, the technology used in our F.I.R. sauna is actually recommended for many individuals with chronic or debilitating illnesses as a way to enhance their health. The Relax Sauna works by isolating the wavelengths of light (or energy) that are most like that of our own bodies. The sweat response occurs not because of a need to cool the body, but rather as a way of using the extra energy to rid itself of harmful toxins and begin healing itself. We encourage everyone to experience the healing benefits of the sauna, so feel free to stop by our store and ask to try out our in-store sauna (there is no charge). If you are not able to visit our location, please contact us to learn more about locations that offer Relax Sauna sessions in your area.

"Hello,
I purchased a Relax Sauna from you about 3 weeks ago. Prior to using the sauna, I used to suffer from constant hiccups, hours of yawning, fatigue, and headaches. I used to have to go in frequently to my doctor to measure my oxygen saturation levels and do oxygen therapy throughout the week. Three days before I started using the sauna, I had just gotten my latest test- only 67% oxygen saturation. I started to use it 15 min. daily. I just went to see my doctor (3 weeks since my last visit-longest ever) and my levels of oxygen saturation read at 100%. I haven't had any headaches, fatigue, yawning, or hiccups. I feel amazing! Thank you!"
~C. G.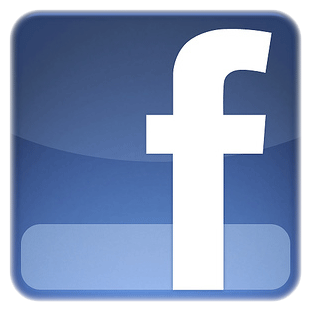 Check out our Facebook page!
To print, click the coupon above to open it in a separate window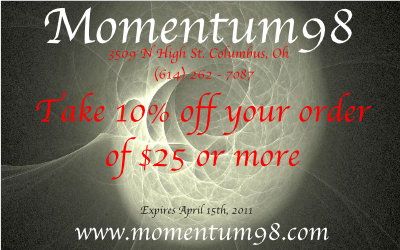 Or enter coupon code " Fractal Coupon 411 " into the comments section of your order online to recieve $5 off your order of $25 or more!

Momentum98
www.momentum98.com - 3509 N High St. Columbus, OH 43214
(800) 533 - 4372