Momentum's January Newsletter

Check out our great new products, sales and discount coupons


---
Internet coupon
Enter the code

jan12

for $5 off your internet order of $50 or $15 off your order of $100 or more. Good through the end of January.

---
In store discount

Come visit us at our store and mention this newletter for 20% off one item. Good through the end of January.

---
20% off all Dr Bronner's products in the store

Mention this newletter when you come in to receive the discount
---
Beat the Winter Blues with the Verilux Happy Light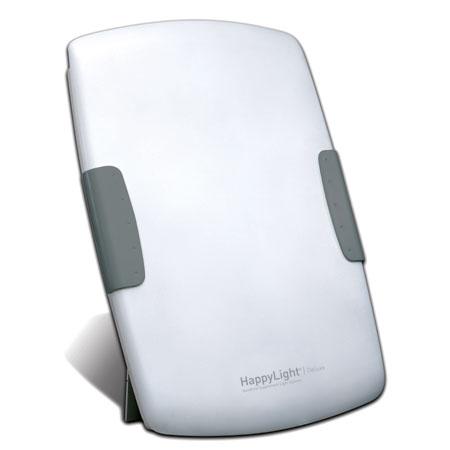 Natural Spectrum Daylight cues the body's natural energy enhancers, improving mood, energy levels and creating an overall sense of well-being.

These lights can also be used when you wake up to trigger the bodies own awakening response to sunlight.

The Verilux lights work great at eliminating the winter blues. This is especially needed if you live in a northern climate.
Click here for more information



Stay warm this winter by heating up instantly with the advanced technology of the far infrared sauna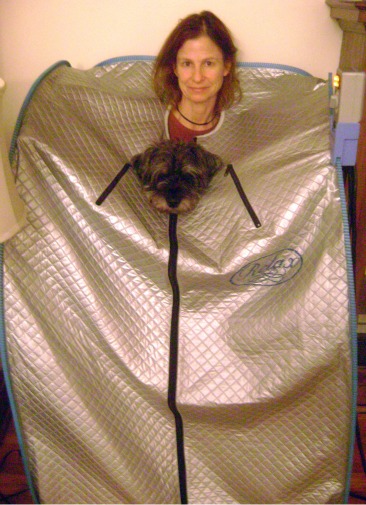 Even your dog will enjoy the infrared warmth!


The Relax Sauna radiator is the most advanced of any FIR Light generator, and generates the purest, cleanest, most intense soothing light of any FIR Sauna that we have encountered. The Sit-Up version of the Relax Sauna uses 1500 watts of energy, and generates a very intense healing light energy. The Lie-down Relax Sauna has one radiator producing 1000 watts of energy. Both have computer-programmed ceramic semi-conductor chips that filters out all NON-healing energies and a reflecting tent that penetrates deep into human tissues over and over and over again. Unlike a tanning bed, the Relax Sauna will NEVER burn the skin. However, the FIR heat will open the pores in the skin and provoke the body to sweat out waste and toxins.

Click here to get the Far Infared Sauna for $200 off the suggested retail price!


Got the sniffles? Forget chemical decongestants!
Clean your sinuses naturally with the Neti pot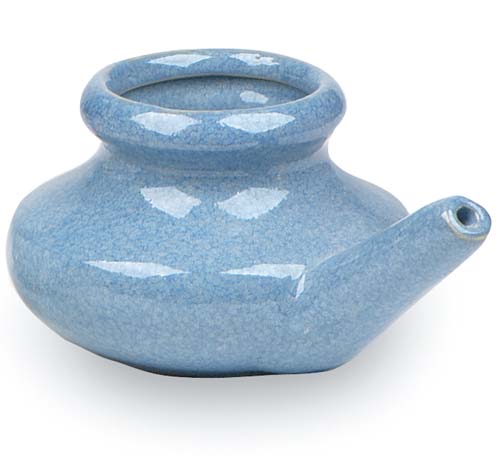 NASAL CLEANSING:
The practice of traditional Neti - a time honored East Indian practice...

* Frees the air flow through both nostrils to free breathing.
* Counteracts effect of environmental pollution.
* Alleviates sinus, cold, or allergy problems.
* Removes excess mucus.
* Relieves nasal dryness.

The practice of nasal irrigation:
The practice of nasal irrigation, known as Neti, has been used by practitioners of Yoga and Ayurvedia in India for hundreds, if not thousands of years. Neti is one of the six purification techniques undertaken prior to the practice of yoga to help prepare the body. It is referred to in the original yogic texts known as the Hatha Yoga Pradipika and the Gheranda Samhita. It is described at some length in the Complete Illustrated Book of Yoga by Swami Vishnu Devananda, published in the USA as early as 1960. Some yogic teachers consider nasal irrigation valuable in cleansing the energy channels and balancing the right and the left hemispheres to create radiant, energetic health and wellness, which is the foundation upon which true yogic practice can come to fruition.
Check out our neti pot selection here


We are now carrying Jujube Products from Jacobsen's


Jujube has been used historically in the Orient for settling the stomach, invigorating the body, relief of exhaustion, forgetfulness, mild diziness, throat discomfort and sleeplessness.

Jujube is a natural source of betulinic acid(BA). Betulinic acid has been shown in studies to have antiviral, antiparasitic, antibacterial and anti-inflammatory properties. It has been shown to inhibit both staph and e-coli as well.

A study was done of BA's effect on tumor growth which can be reviewed here. "In this Study, we demonstrated a remarkable antiproliferative effect of BA in all tested tumor cell cultures including neuroblastoma, rabdomyosarcoma-medulloblastoma, glioma, thyroid, breast, lung and colon carcinoma, leukemia and multiple myeloma, as well as in primary cultures isolated from ovarian carcinoma, cervical carcinoma and glioblastoma multiforme...
These findings demonstrate the anticancer potential of betulinic acid and suggest that it may be taken into account as a supportive agent in the treatment of cancers with different tissue origin."
Click here for more information


World's thinest wallet 15% off for a limited time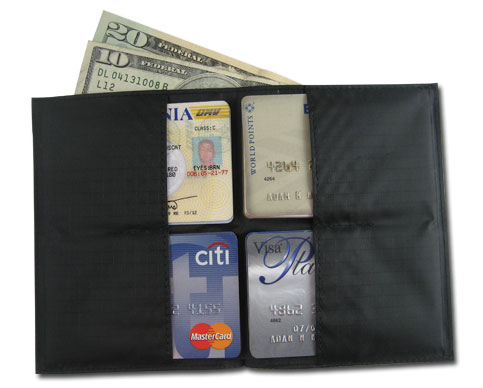 A lot of men suffer from sciatic nerve damage and lower back pain caused by sitting on a bulky wallet.
ALL-ETT Billfolds has come up with a way to not only end back pain, but to be environmentally responsible as well.
Buying green is important, but the functionality of the product has to measure up.
The All-Ett wallet is water and sweat resistant, washable and 100% recyclable.
You can buy the Original wallet for under $20 and it will outlast your average wallet by years.
Mention the code wallet15off before January 15th
Click here for more information about the World's Thinest Wallet

Improve your skin with the Renaissance Glove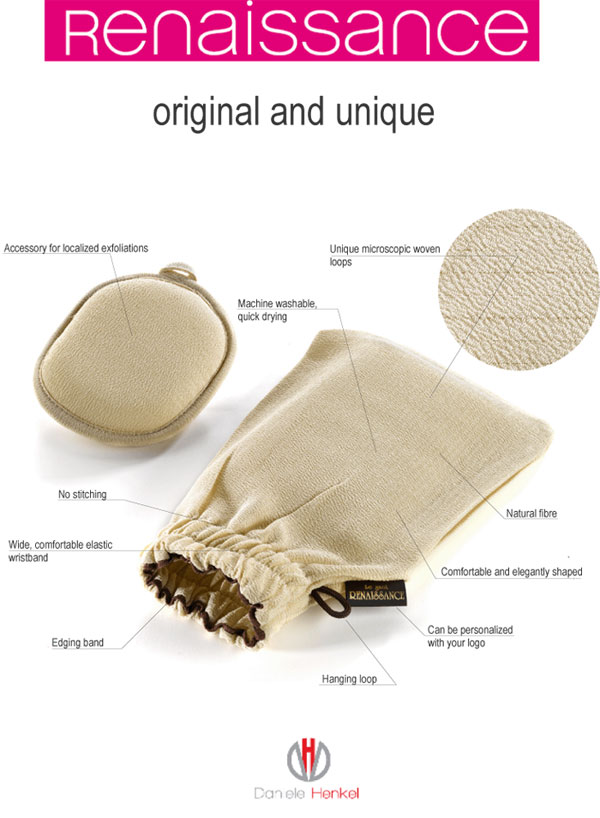 Daniel Henkel has created the perfect exfoliating system. This glove is made from a unique vegatable cellulose fiber derived from eucalyptus and spruce.

The fibers give an exfoliation that is not rough yet effectively removes dead skin cells and clears the skin's pores.

Exfoliating with this material reduces blackheads, ingrown hairs, soap and dirt buildup. It also increases the absorbtion of vitamins and nutrients in your skin products, thus making them more effective. This also increases circulation in the skin as well as increasing oxygenation, which makes for a healthier complexion.
Click here to watch a video about the Renaissance Glove


Get 40% off the Ivory Garden Aromatherapy Lamp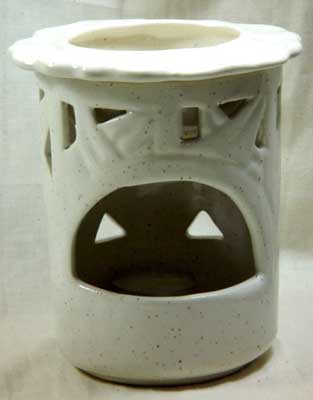 arl58- Ivory Garden Aromatherapy Lamp

With this lamp you can infude the room with any essential oil scent you with. Simple add a few drops to some water in the top and light a candle underneath.

Use the code "40offlamp"
Click here to order


Heaven Grade 15 Korean ginseng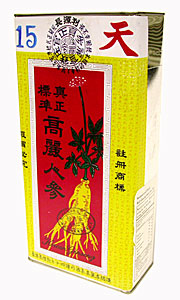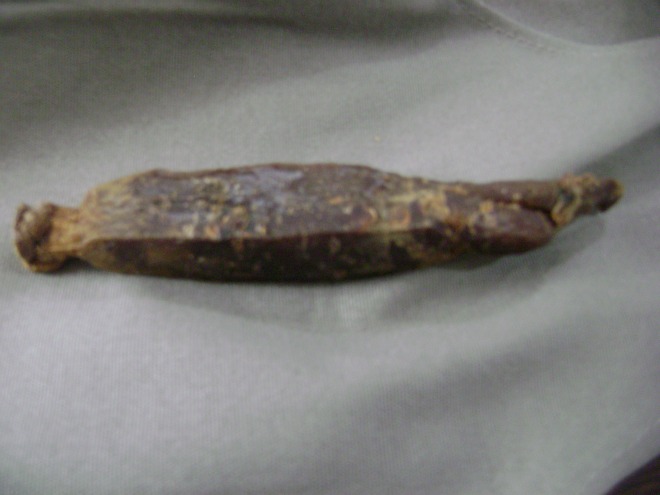 This Korean Red Ginseng is considered Heaven Grade 15 which is the finest quality available. The 15 means there are 15 roots to a pound. We receive them in airtight containers and they are then individually sealed in their own package for maximum freshness. This ginseng is fresh enough to eat straight out of the package! They are sold by weight. The is the most balanced ginseng that the owner, Phil Wilson has had in 40 years of using ginseng! By balanced we mean it is not too stimulating for people on a vegetarian diet. Click here for more information
---
---