Rooms in our House

Breakfast room - May, 2003 - Linda
---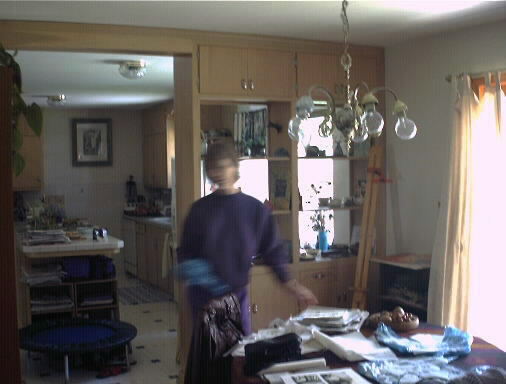 Dining Room - May, 2003 - Linda blurred
---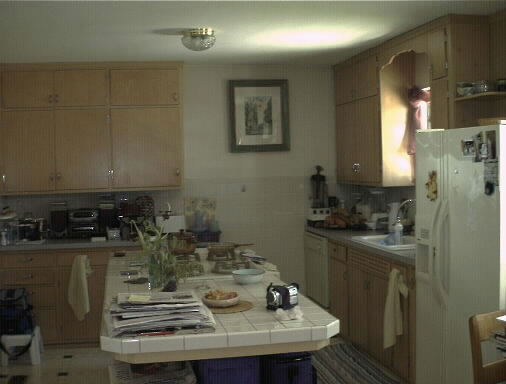 kitchen - May, 2003
---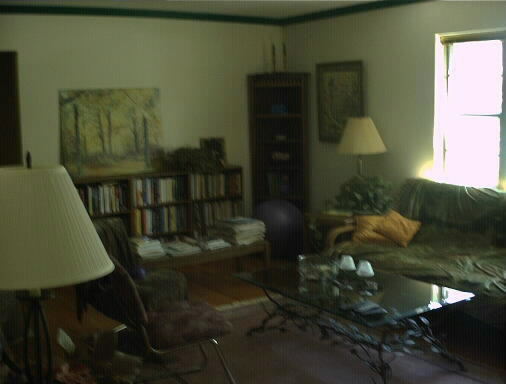 Living Room - notice picture of Linda's - May, 2003
---
Larger View of Living Room
---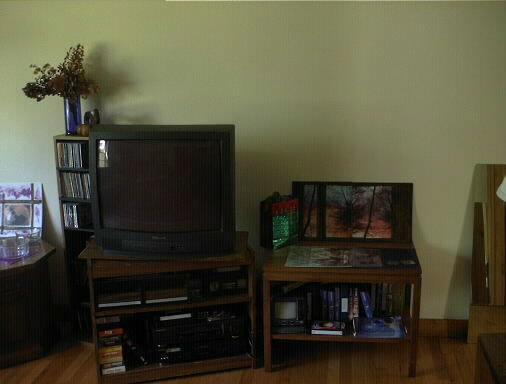 TV Area of Living Room - with some of Linda's Art projects
---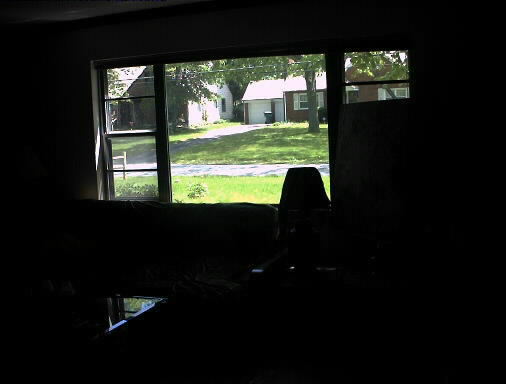 Living room - view from inside
---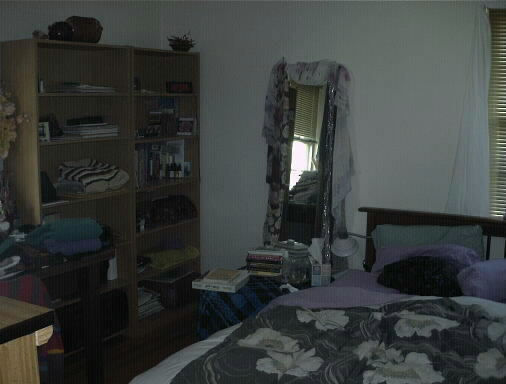 Bedroom - part of
---
House From the Outside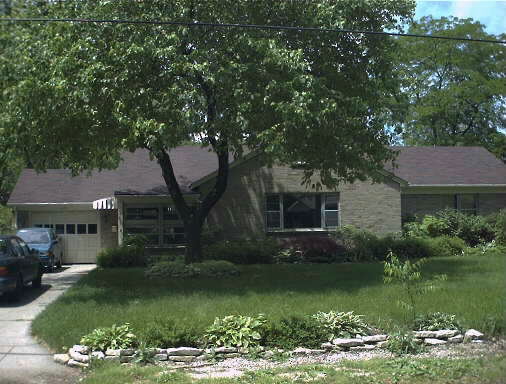 Our cars in the driveway - pretty house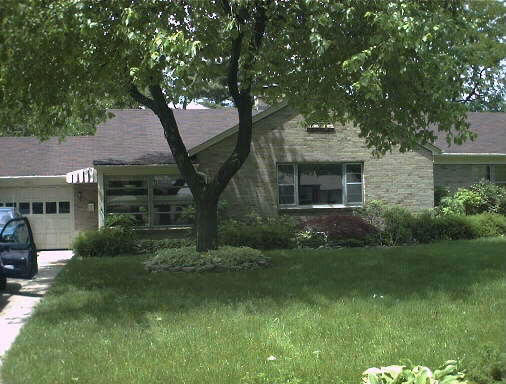 Car door is open... nice ranch house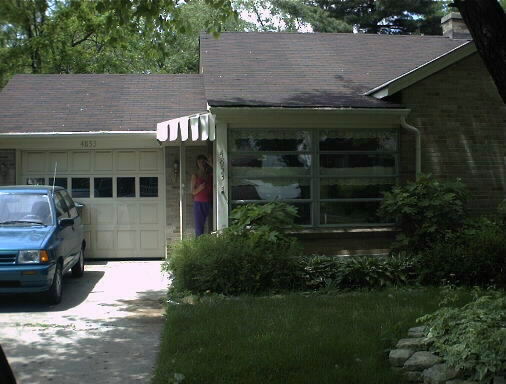 Front of House.. You can read 4853 barely, and Linda is at the door.
---
The Yard (Our garden in the back)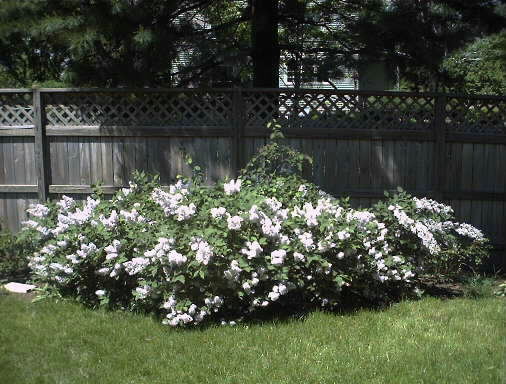 Lilacs all over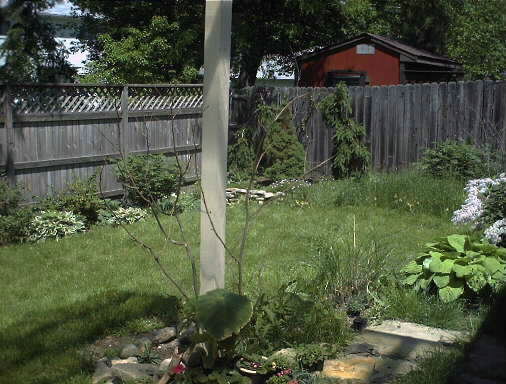 looking to the right from the sliding door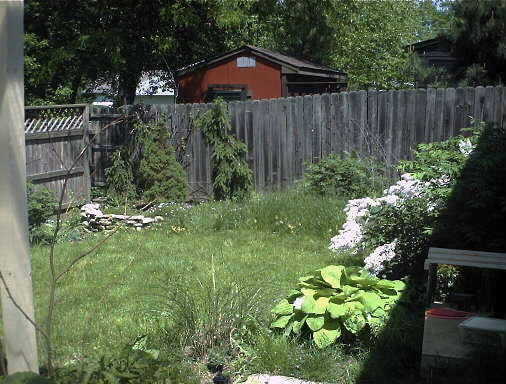 to the right of the pole , more lilacs, too !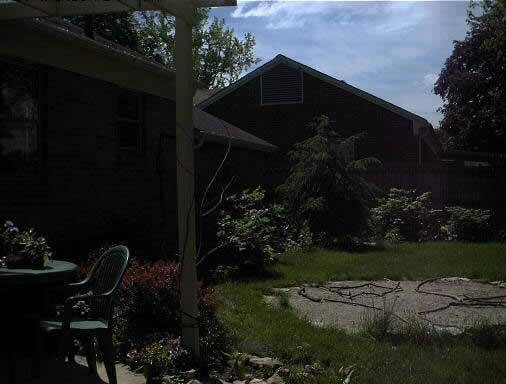 Our Yard to the Left ! or...
Our Gravel Pit with the alien (Linda) design
(Tomorrow, you get to see the New Gravel Garden)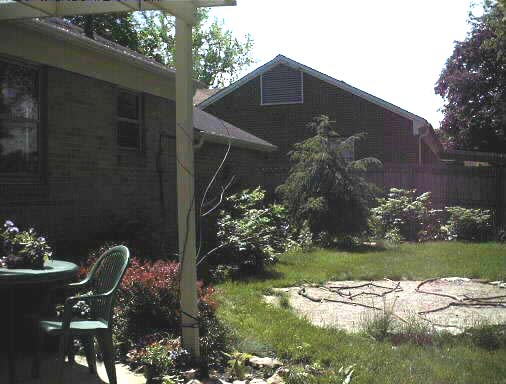 Throwing some light on Our Gravel Pit with the alien design
and Tomorrow will bring more beauty !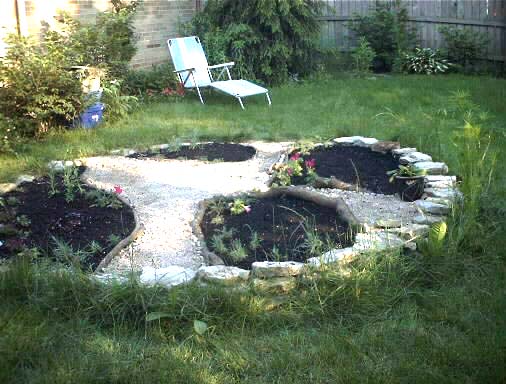 Not a great picture... But the gravel pit looks better now !

---
Some of Linda's Pictures (NOT FINISHED)
terrible photos, but at least you get the idea.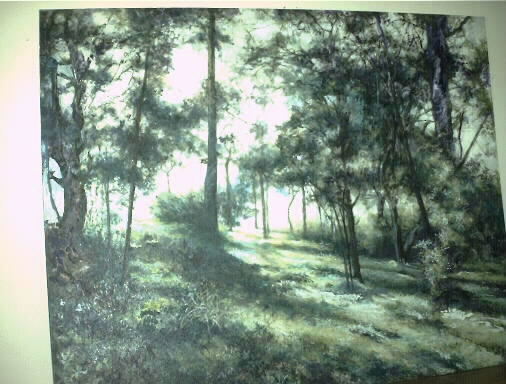 I was trying to figure out where this was... then I realized it was one of Linda's pictures.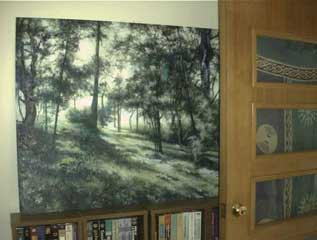 Here is the same picture in our living room
---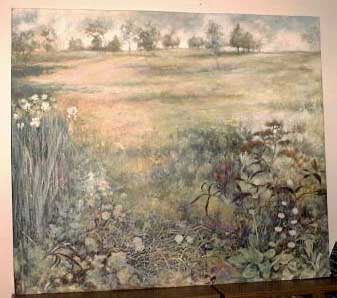 The camera didn't do a good job on this picture.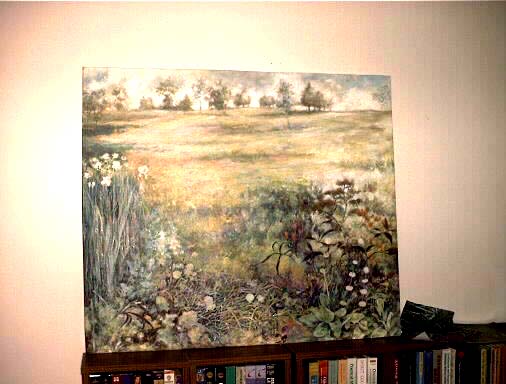 I just adjusted the contrast and the brightness / not quite like the real thing, though
---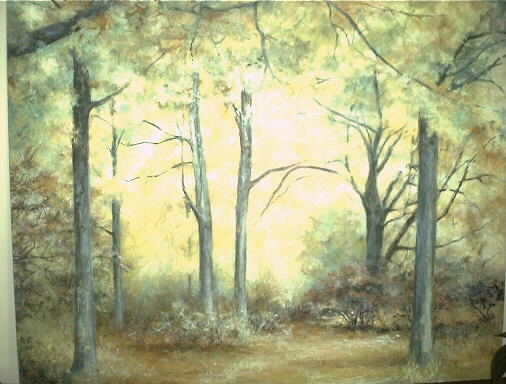 It looks so much better in person - too much light from camera.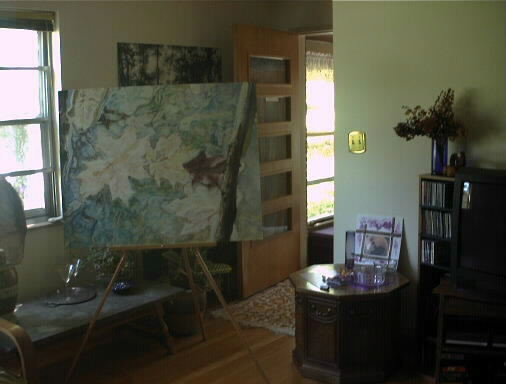 This picture is only about 50-60 % finished
---
One recent picture of me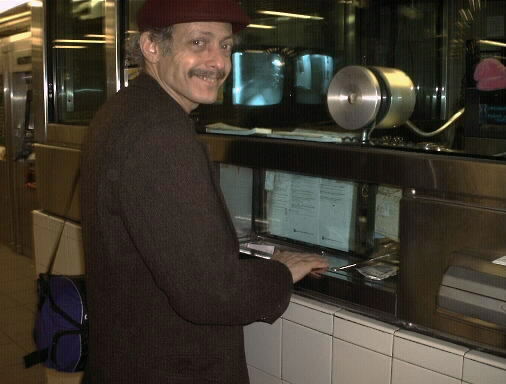 Me - buying a token at the subway in Manhattan ! - March, 2003
---
Some pictures of the store from the outside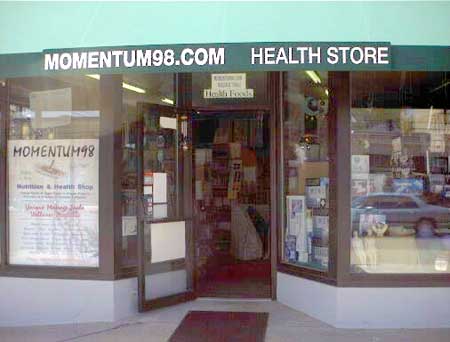 Here is the front of the health food store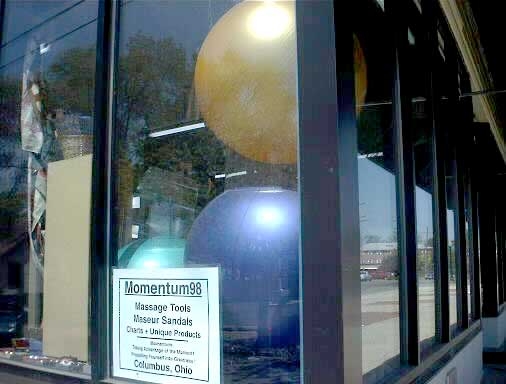 Here is our corner - showing off our Balls !
---
Linda Smiling (Cat got the mouse ? )
---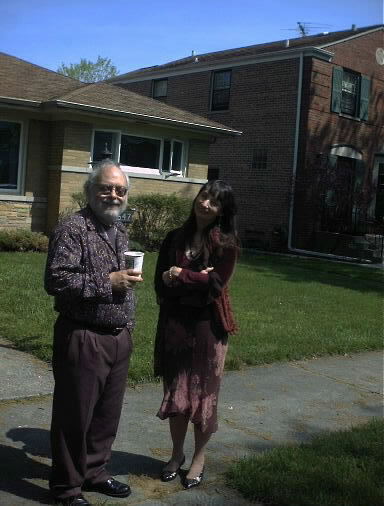 rick and kathy in Skokie
.

trimmed .. and then brightened & contrasted !
---
Last Updated: 4/13/11