GINSENG PRODUCTS
The Herb of Power & Balance for Men and Women
---
---
** BEST SELLER **
QING CHUN BAO
IMPERIAL WILD PANAX GINSENG
---------------
Yes... Wild Chinese Ginseng,
The rarest and most costliest herb on the planet, I think.
with Rehmanniaea and with Astragalus,
two of the most renouned herbs in China.
------------------------------

We used to sell a product called Sage's Ginseng under the Dragon Eggs label,
which contained 1 mg of wild chinese ginseng, and 2 mg of semi-wild chinese ginseng.
That product sold for $70 per bottle for a 1 oz bottle,
and I think about $22.50 for a bottle of 10 tablets.

The reason Qing Chun Bao sells for so little,
is that it uses the tails of this wild ginseng.
Yet the product is extremely potent.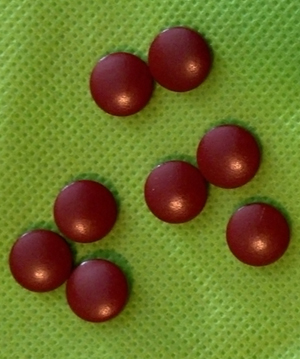 Qing Chun Bao bottle comes in a box --- each bottle contains 80 little red tablets

I finally threw caution to the wind, and although I do not know what is in the little red coating,
and being a purist for years and years,
I have discovered that this Ginseng is in a class by itself.
Whatever is in the coating of the tablet is FAR OUTWEIGHED by what is inside the coating.


| | |
| --- | --- |
| | |
| GIN17 - 80 tabs | GIN11 - 10x10 cc |
Ching Chun Bao, the Imperial Wild Panax Ginseng Herb Tea, is made mainly of the very precious and aged wild imperial ginseng
roots which grow on the very specific area of Changpai Mountain (in the northeastern area of China).
It was grown in the wild naturally for hundreds of years.

Qing Chun Bao is considered the Ginseng King of Kings
because it is the best ginseng that money can buy.
(Qing Chun Bao, an internationally well-known product, won the Best Quality Award in China
for its fine virtues and high manufacturing quality.)


A note from Phil Wilson
President of Momentum98
Wild Chinese Ginseng is very very expensive.
The reason our price is so low is because the tails are used.
However, the taste and the power of this product is still more powerful
than any other ginseng I have experienced...
.
It is very potent !
.
We highly recommend trying either the tablets or the liquid
as part of your daily health regime.
---
---
MORE GINSENG PRODUCTS:
SCROLL DOWN TO THE BOTTOM OF THE PAGE FOR THE ORDER FORM
WITH PRICES AND UNIT SIZES

Chinese Red Ginseng - Concentrate .
Very Potent - Most Delicious Taste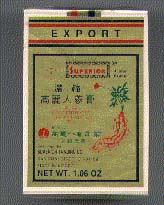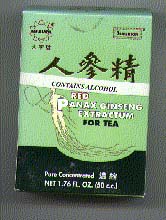 White Korean Ginseng Concentrate (Black Paste) - Very Potent 1.06 oz concentrate
1.76 oz Red Ginseng Extract - Good for a nice drink of tea.

---
---
VERMONT GINSENG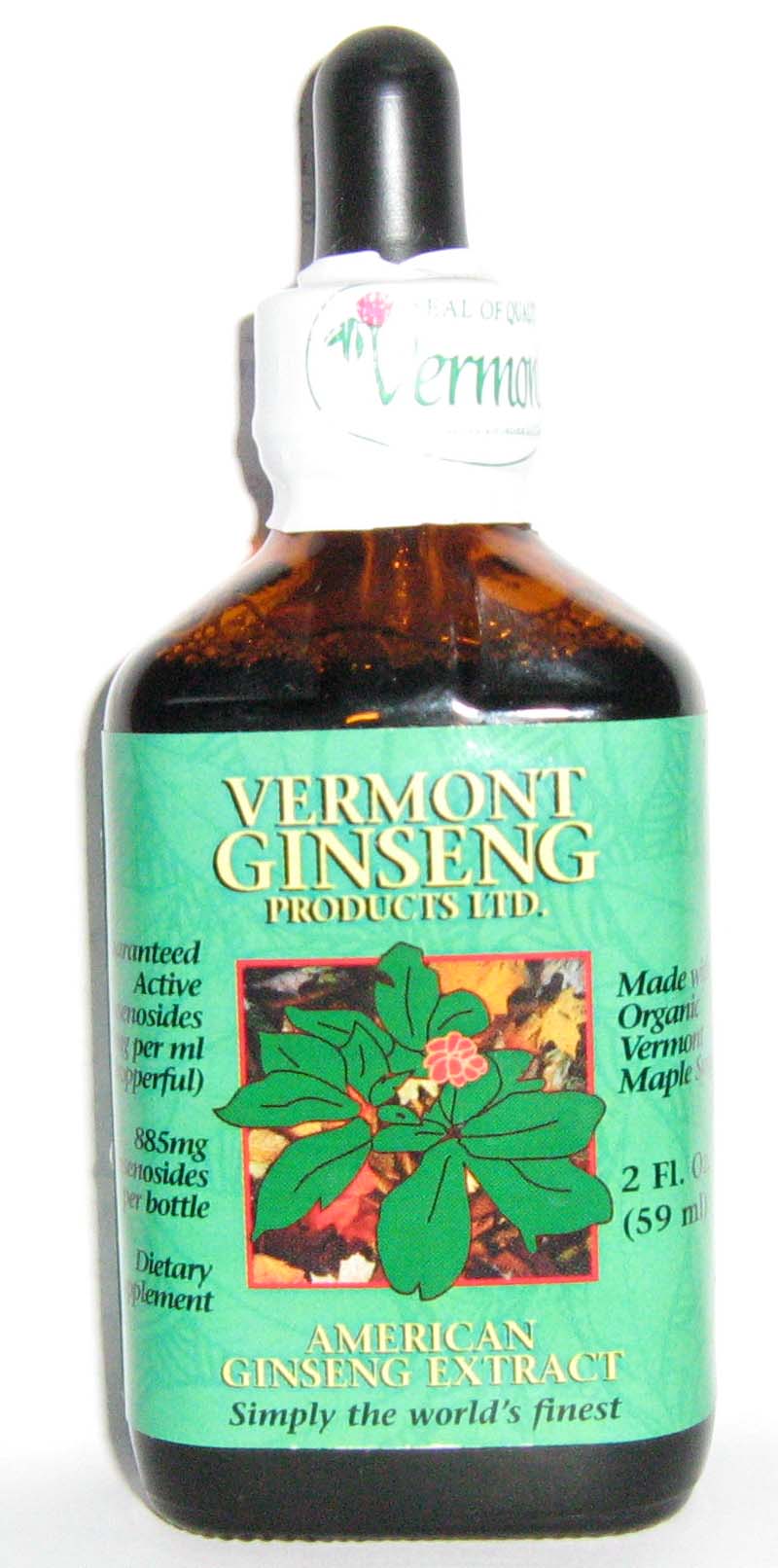 VER01 2 Fl. Oz


Vermont Ginseng Ltd. is the only grower from Vermont certified by NOFA of Vermont, the official certification body.
Therefore, they offer the best quality organically-grown American Ginseng —
truly grown in the Green Mountains in Vermont — with nothing
added and nothing removed.
They grow American Ginseng in a wild-simulated, mountain environment and their ginseng is of the highest quality
and meet traditional Asian, European and the new United States Organic standards. T
hey offer ginseng direct from their farm to customer without middlemen.
---
---