Verilux HappyLights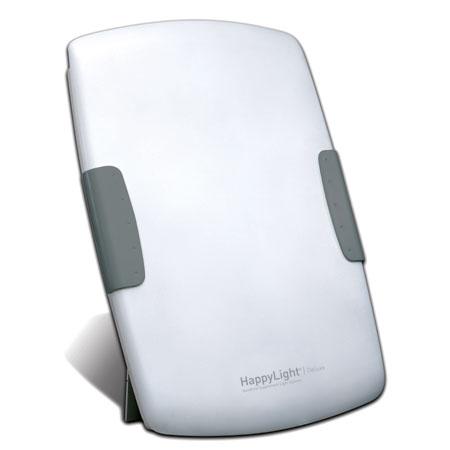 LIT46 - Verilux HappyLight Deluxe
Beat the "Winter Blues" & the Effects of Seasonal Change


The HappyLight® Deluxe provides up to 10,000 LUX of Natural Spectrum® Daylight to combat the effects of seasonal change, "Winter Blues", shift work, jet lag, malaise and fatigue.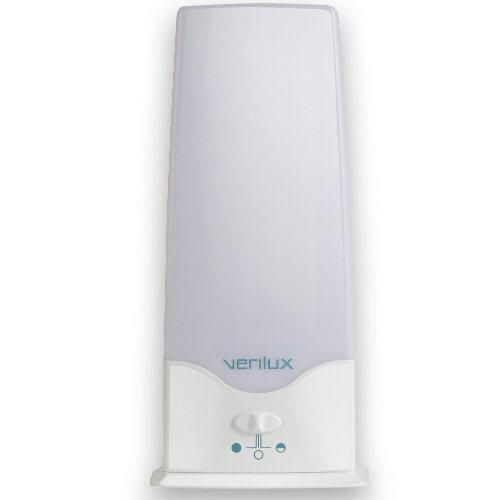 LIT461 - Verilux HappyLight 6000

Improve Mood and Energy
Natural Spectrum Daylight cues the body's natural energy enhancers, improving mood, energy levels and creating an overall sense of well-being.
These lights can also be used when you wake up to trigger the bodies own awakening response to sunlight.
The Verilux lights work great at eliminating the winter blues. This is especially needed if you live in a northern climate.

The HappyLight® 6000 puts out up to 6000 LUX of Natural Spectrum® Daylight.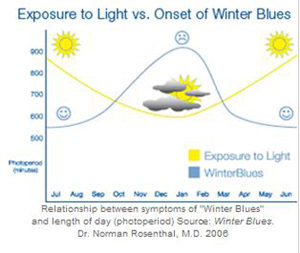 Regain Focus, Concentration & Productivity
Balanced Natural Spectrum Daylight gently helps the body recalibrate and stabilize, reducing fatigue and lethargy, improving focus and concentration.