Woman Sweats for the First Time in Years Thanks to the Relax Sauna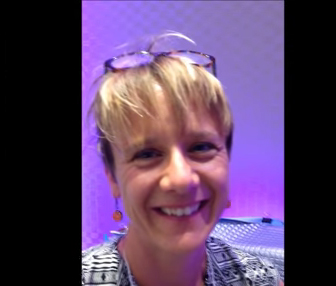 https://www.youtube.com/watch?v=yyh5rFry7BI

Nicole said that for about 20 years she has never been able to sweat and that she finally sweated after 20 minutes in the Relax sauna. After 5 minutes her shoulder pain was gone and 2 hours later it was still gone. She feels she will get a good night's sleep because the pain was keeping her awake. She said she feels good, really good!