FAR INFRARED RAY(FIR)

SKY EYE
PROFESSIONAL RADIATOR
---
More Far Infrared Ray (FIR) Products:
.
*****************************************************
Diabetic Ulcer - results of 7 weeks of use with the Sky Eye Radiator
Here are 8 pictures from a Diabetic Ulcer this lady had. The hospital could do nothing for about 18 months.
The considered skin grafting, but then they were concerned about whether or not where
they took the skin from would cause a problem.
The only options were to ... well there were no other options.
So someone suggested using The Far Infrared Sky Eye 800 watt Radiator.
Here are the 8 pictures from the 1st picture to the 8th picture. from the beginning of the study
to 7 weeks later when they ended the study.
The lady's ankle was exposed to the SKY EYE radiator for 20 minutes a day for a total of 7 weeks.
Here are the 8 pictures. Below you can click onto the PDF that shows these 8 pictures, as well as the
medical protocol they followed each week.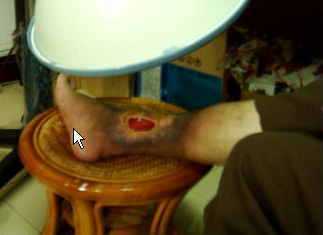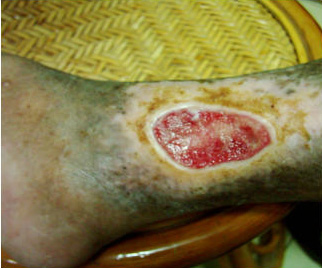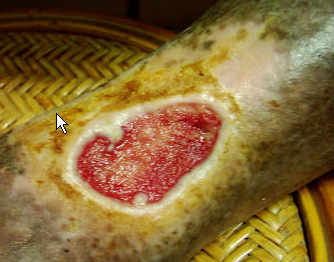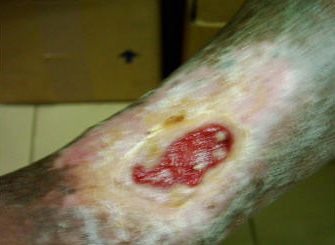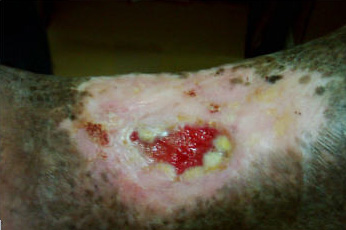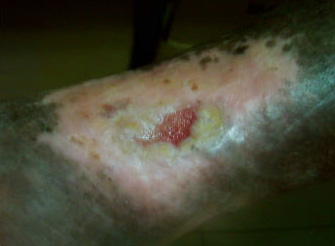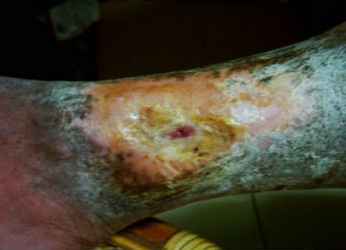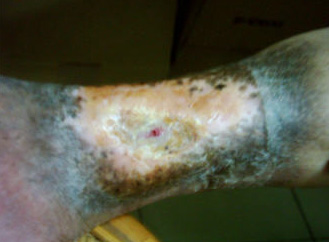 FIR PDF DOWNLOADABLE INFORMATION

This is a case study of a diabetic ulcer that was healed using the FIR Professional Radiator.
Warning: Contains graphic pictures!
Download Relax FIR Healing Case Study ( 287 KB pdf )

**********************************************************************************************************************
Download Relax Far Infrared Sauna 12 Page Mini Booklet ( 341 KB pdf )
Download Relax Far Infrared Sauna 28 Page Complete Booklet with FAQ's ( 818 KB pdf )
Download Relax Far Infrared Sauna 12 Page FAQ's ( 84 KB pdf )
---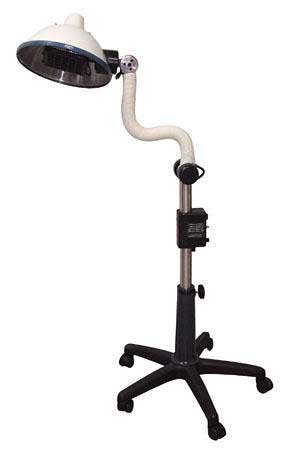 SAH23 - 800 watts

Far Infrared Rays (FIR) penetrate the skin to the hypodermic tissues - improving circulation and the metabolism, and activating cells. The wavelength of energy in FIR is comfortably and safely absorbed by the human body.

A Note From Phil Wilson
Owner of Momentum98
I travel the country demonstrating many of the products that we sell here at Momentum98. Recently, I was at a Chiropractic Expo. This particular product elicited a lot of attention from the Chiropractors. Specifically, one doctor applied the FIR Radiator to himself for ten minutes. He was amazed at how this Radiator worked so much better than the one he had - he bought two on the spot!

The Sky Eye by RELAX works better because it was designed to generate 4-14 microns of FIR energy. RELAX FIR products have been tested and all the energy emissions are 100% FIR heat. In other words, no Near Infrared Rays are emitted from their FIR products. This ensures that the user does not absorb any unsafe heat energy.

---
---
HOW AND WHERE
TO USE THE SKY EYE RADIATOR:

The flexible shaft allows easy use to help generate FIR energy to different parts of the body.
---
---