Hello,

Happy Valentine's Day and thank you for taking a look at our special newsletter! We know that love is the most powerful feeling we can have as spiritual beings. In celebration of that love we want to share with you some of the products that can help you enhance your love life. We have products for men and women to make your special someone happy!

From male/female libido enhancers to the finest massage oils we have healthy gift ideas for your Valentine that are better than candy and last longer than flowers. For that last minute, but thoughtful, gift come visit us at Momentum98.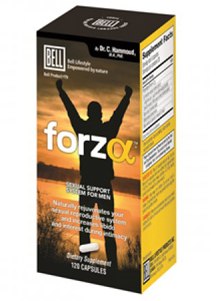 Forza is made with NO dangerous synthetic drugs or harsh plants that do not work harmoniously with the body's entire hormonal system. Bio-identical nutrients re-establish normal sexual function for both men and women.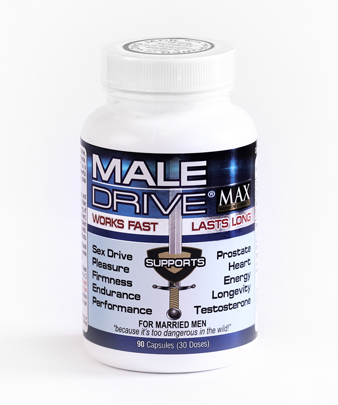 Male Drive® is formulated to boost firmness, pleasure, endurance, performance, readiness, size and desire. It increases size, firmness, sexual energy and energy for other activities. Male Drive® is a breakthrough blend of the World's Most Powerful natural nitric oxide boosters to the genitals, enlargers, aphrodisiacs and nutrients.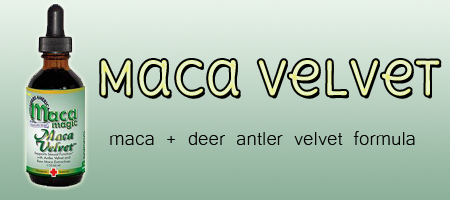 This adaptogenic formula stimulates the libido and enhances sexual performance. It is also an aphrodisiac that influences hormonal balance and restores homeostasis to the body. Research shows it to be helpful for erectile dysfunction. It contains a superior source of growth factors, enhancing physical performance by increasing strength, energy, and stamina.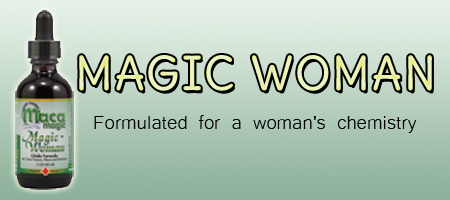 Ingredients include maca, clavo huasca, damiana, milk oat tops, rosemary, and raspberry leaf. Extracted in distilled water and organic grain alcohol.
Formulated for a woman's chemistry, this proprietary blend of herbs addresses several glandular functions to increase sexual desire and circulation to the genitals while acting as an antidepressant and decreasing inhibitions. Many women have reported that it works immediately!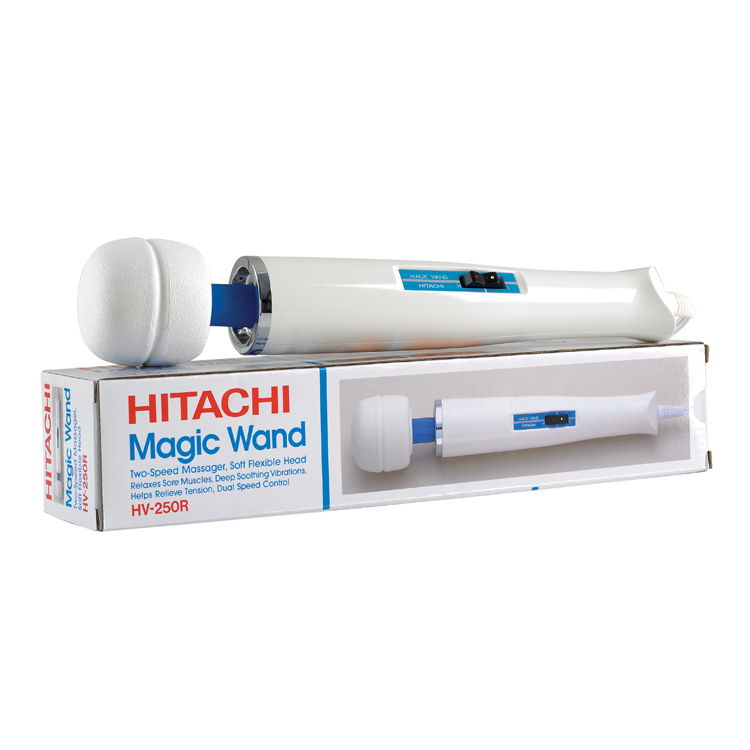 Originally intended for back pain and muscle fatigue, the Hitachi Magic Wand has fast become one of the most sought after massagers, but it's notoriety comes into play when used for "other" purposes. This wonderful device has actually been recommended on numerous occasions by Dr. Laura Berman - a noted sex educator and therapist. In addition to helping you relieve tension and sore muscles, you will experience all the magic it has to offer!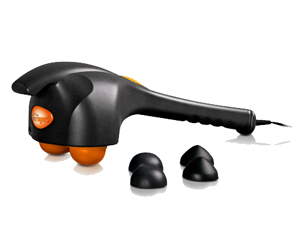 10 power settings let you choose just the strength you want. For large or small muscles. Weighing only 2.8 lbs., making it very portable and quite easy for storage. Using a balanced direct drive mechanism, the majority of output energy travels through the massage heads, with no kick-back to the handle. Works easily right through clothing, no need to undress. With 10 speed adjustments and 3 different sets of massage heads, you get 30 choices of massage, to suit your specific needs.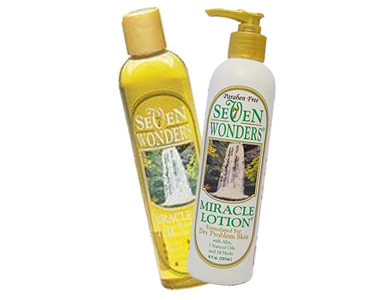 Seven Wonders Miracle oil works wonders. Miracle Oil is loaded with rich olive oil. Miracle Oil is expensively formulated.You will feel its luxurious satin texture on your skin.
Miracle Oil is great for hair, skin, massages, cuticles, bath, scalp, and as a hot oil treatment. Miracle Oil contains 14 natural herbal extracts.Miracle Oil leaves a rich, elegant feel and does a super job of lubricating and moisturizing.
Try it and you'll see why it is called . . . Miracle Oil.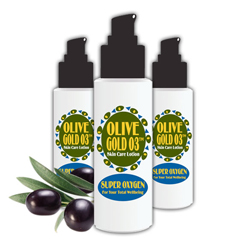 Olive Gold 03™ is a perfect proprietary blend of SUPER OXYGEN, in an all natural organic olive oil base, with super-charged vitamins (A, B's, C, D, & E), 72 minerals, alpha-lipoic acid, and exotic botanical essence. Olive Gold 03 inherently is hypoallergenic. Nothing harmful to humans or animals can live in it. Contains no: corn, sugar, soy, starch, wheat, yeast, preservatives, synthetics, or GMO derived sources known.

---
---