Bio Nutrition Raspberry Ketone Diet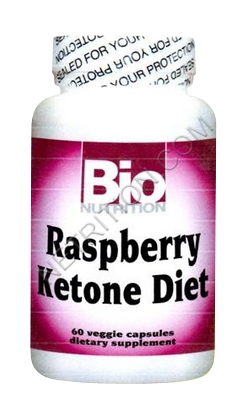 Code: BNV01 Price: $29.95

Raspberry ketones are the nutrients from raspberry

that cause the berry to have its own distinct smell;
In labratory tests, raspberry ketones were found to cause weight loss;
The weight loss was more pronounced in subjects that ate a high-fat diet; and
The Rapsberry Ketone Diet contains 200 mg of this amazing compound in each serving.
---
The Rapsberry Ketone Diet contains no stimulants and only two ingredients - raspberry ketones
and green tea extract. If you're looking for a safe, stimulant-free supplement to help
you lose weight, you've found it in the Rapsberry Ketone Diet.
Just take one capsule twice daily - before or after meals, in the morning or at night - and watch the weight slip away.