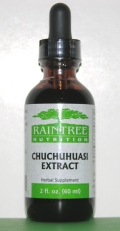 RNT10 - 2 Oz Liquid Extract
Raintree's Amazon plant extracts are high potency extracts made from wild harvested plants.
Raintree's extracts are wild harvested in the Amazon Rainforest and are processed without chemicals or irraditation.
Capsules and Support Formulas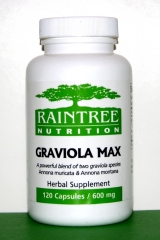 Raintree's capsules are sold in bottles of 100-120 capsules with 500-600 milligrams per capsule of pure ground leaf and stem, rich in active and beneficial phytochemicals which occur naturally in the plant. Raintree uses no binders or fillers so the capsules are 100% pure finely milled powder. Raintree's plants are sustainably wild harvested (without pesticides or fertilizers) in the Brazilian Amazon rainforest and are unconditionally guaranteed.
---
---