Relax FIR , semi conductor, infrared sauna
Last Updated: 1/29/15
Shop Our Online Store:

Since 1980!

Momentum 98
Natural Health Store

Taking Advantage of the Moment!




Propelling Yourself into Greatness!
The Relax Sauna Semiconductor technology
---
Automatic heat controlled ceramic semiconductor combines far infrared ray, heat materials and control component.

Semiconductor chip = Heat materials + FIR materials + Control component
Relax's Energy : High power supplies the energy with out fail.
Ground Breaking, Innovative Semiconductor Technology is
globally recognized and has received patents and awards in
Taiwan, Germany, Japan and the United States of America.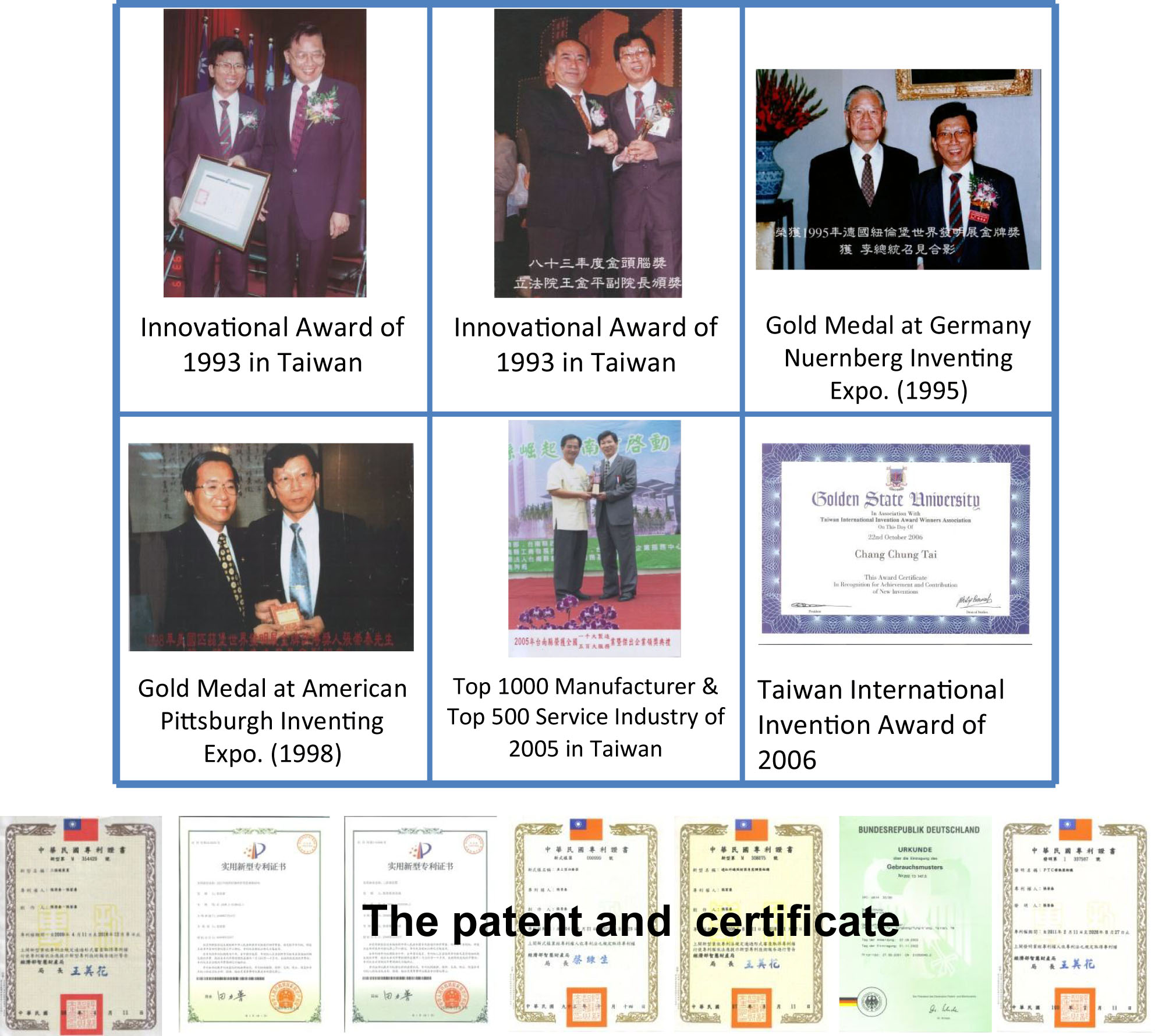 ---
---
Relax® Energy is created by hi-tech semi-conductor chips. They transform electricity into 95-99% pure
Far Infrared Energy.

By Turning on the Relax Sauna for 5 minutes, after you have finished a session, the Relax Energy can
kill germs and sanitize the Relax Sauna.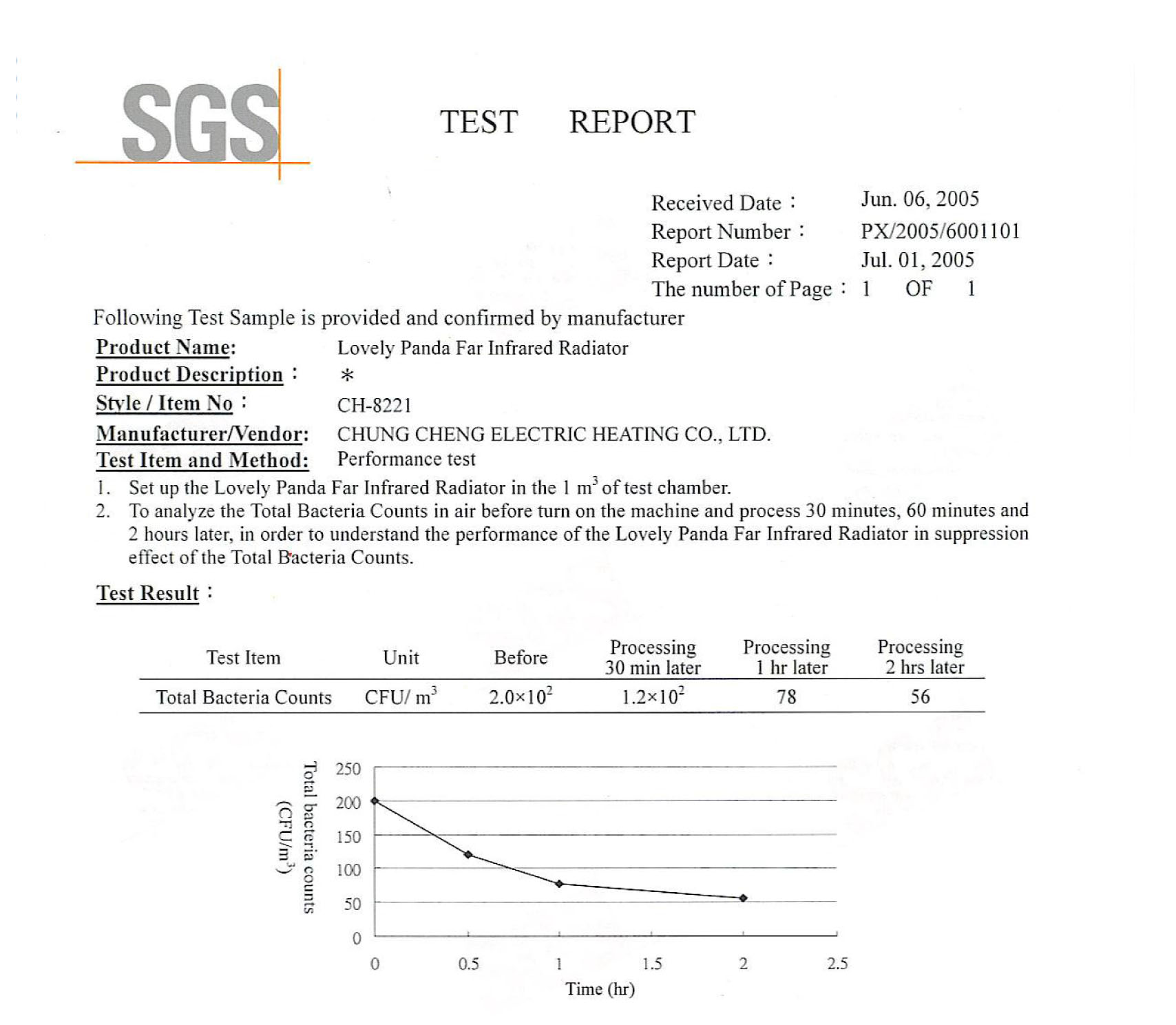 ---
---
After ten years of research, the Relax ® Semiconductor Chips were
created! Relax® generates beneficial Far Infrared Energy. From 4 to
14 um (micrometers) short waves that energize the body.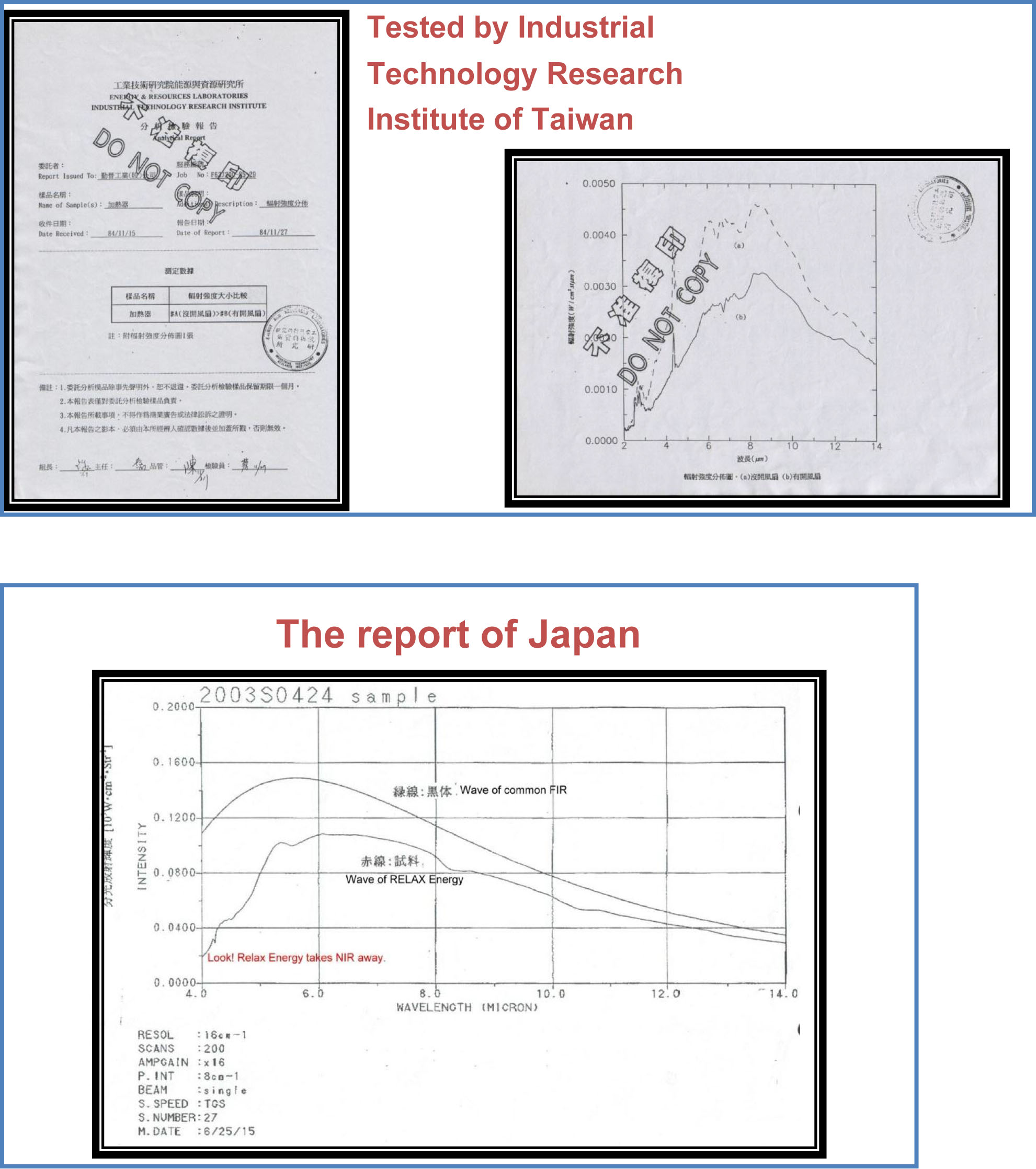 Video description of how the technology works
---
Momentum98 - Products Promoting Awareness & Health !
We appreciate your interest in improving the quality of your life !